Close
Enquiry
Please call us on 020 3848 9434 or complete the form below and we will get in touch with you.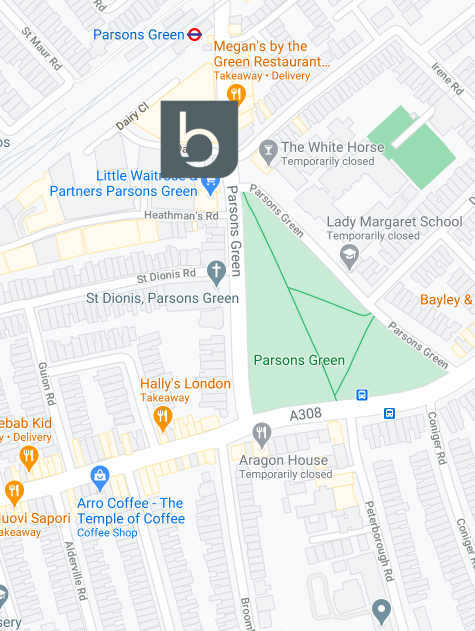 3rd Floor
Brigade House
8 Parsons Green
London
SW6 4TN
The Pelvic Floor Workshop
At Beyond Health we are passionate about women's health and know how much women put up with when it comes to their pelvic floor.
The Pelvic Floor Workshop is an ideal introduction for any woman interested in finding out more about her pelvic floor and core – and what is required to ensure your pelvic floor can do its job properly.
The workshop will be held at Beyond Health on Thursday February 09th at 8pm.
In the first half of the workshop specialist Women's Health Physiotherapist Clare Pacey will explain the function of the pelvic floor and the critical role a healthy pelvic floor plays in the immediate and long-term health, fitness and happiness of women of all ages. In part 2, Women's Health & Fitness Coach Baz Moffat will teach the group how to strengthen your pelvic floor and core so that for years to come you will have got a solid, strong and dependable body which does not let you down when you jump, laugh or sneeze!
Clare and Baz will also be available after the class to discuss confidentially any specific concerns or questions you might have.
The Women's Health team at Beyond Health are dedicated to creating highly tailored treatments and restoration programmes designed to relieve discomfort and symptoms and to improve the immediate and long-term health, fitness and happiness of women – of all ages.
Clare Pacey BSc MCSP HCPC AACP 
Clare is a specialist Women's Health Physiotherapist. She works part time in the NHS as team lead of the Urogynaecology Physiotherapy team at Kings College Hospital and leads the Women's Health service at Beyond Health. She has extensive experience treating a variety of patients with pelvic floor weakness and dysfunction, continence problems, pelvic pain and sexual dysfunction, as well as musculoskeletal pain during and post pregnancy and rehabilitation of rectus abdominis diastasis. Clare instructs Pilates, teaches ante natal and post natal education classes and utilises acupuncture in a holistic approach to treatment. Clare is a member of the Pelvic, Obstetric and Gynaecological Physiotherapy Professional network.
Baz Moffat
Baz is a Women's Health and Fitness Coach, ex GB Women's 8+ rower and a mother of two young boys. Baz specialises in pelvic floor and core strength. She employs a holistic, evidence based approach to help women reconnect with their bodies so they might build strength from the inside, out.
Baz holds a BSc in Sports Science (First Class Honours), a MSc in Health and Exercise Science and a Premiere Global, Level 3 Personal Training Qualification. She is also qualified as a Burrell Education Holistic Core Restore Coach and Pre and Post Natal Exercise Trainer.
Tickets to the workshop can be purchased at: https://www.eventbrite.com/e/the-pelvic-floor-workshop-with-beyond-health-tickets-31055545974. For additional details regarding the course and availability please contact Amelia on 020 7610 7070 or at [email protected]
Be Informed. Take Control. Be Better!