Close
Enquiry
Please call us on 020 3848 9434 or complete the form below and we will get in touch with you.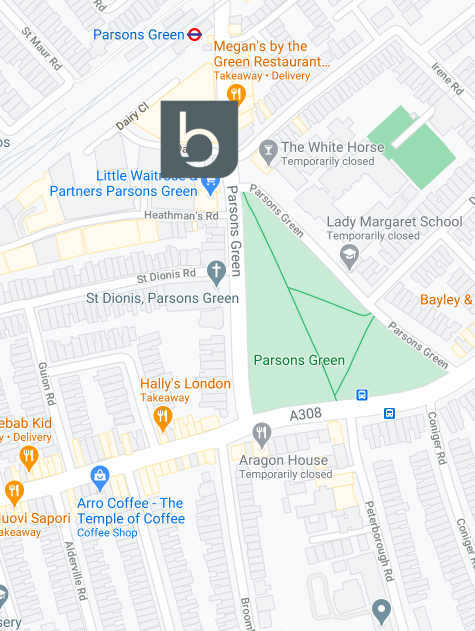 3rd Floor
Brigade House
8 Parsons Green
London
SW6 4TN
Restore Your Core with Baz Moffat & Every Woman
At Beyond Health we are passionate about women's health and know how much women put up with when it comes to their pelvic floor.
The pelvic floor and it's ability to function plays a critical role in how we feel about ourselves, our confidence, fitness levels and health and well-being. 
We are therefore thrilled that Baz Moffat has joined the team at Beyond Health to offer our female clients the opportunity to reconnect with their bodies and build strength from the inside, out. Every Woman is a 6-week fitness and education evidence-based programme and will be led by Baz in collaboration with the Women's Health physiotherapy team.  
The course is suitable for:
Women looking for a modern and effective way to strengthen their core
Those who experience the odd leak when jumping, running, sneezing or laughing
Those with a small tummy gap (rectus diastasis)
Women suffering from lower back pain
Women who want a better looking belly but know it's an inside out job so need to go deeper and work smarter than just doing 'sit-ups'
Those who have seen a clinician about a low level Prolapse and been told to 'do your Pelvic Floor exercises' as part of your management strategy
Any woman who is intrigued to know more about her pelvic floor, core and overall health!
Every Woman is considered the gold standard in pelvic floor fitness and is part of the ground breaking Holistic Core Restore® Programme
Baz Moffat is a Women's Health and Fitness Coach, ex GB Women's 8+ rower and a mother of two young boys. Baz specialises in pelvic floor and core strength. She holds a BSc in Sports Science (First Class Honours), a MSc in Health and Exercise Science and a Premiere Global, Level 3 Personal Training Qualification. She is also qualified as a Burrell Education Holistic Core Restore Coach and Pre and Post Natal Exercise Trainer.
Prior to commencing the course each participant will be required to complete a pre-screening questionnaire. The answers are reviewed by Baz and Clare Pacey (Beyond Health specialist Women's Health Physiotherapist) and a pre-course session with Clare Pacey may be required. Completion of the questionnaire also allows Baz to ensure the content of the course is tailored to the needs and objectives of each participant.
Space is limited to 6-8 participants and the cost of the course is £255.00
The course includes:
6 x 60 minute fitness & education sessions with Baz
Education Booklet
Nutritional advice to assist with pelvic floor and core strength
Equipment (a massage ball, small pilates ball and 2 bands)
Access to online resources
There will homework! (approximately 30-40 minutes each week)
Baz's support between each session – to keep you on track motivated!
For additional details regarding the course and availability please contact Amelia on 020 7610 7070 or at [email protected]
Be Informed. Take Control. Be Better!