Close
Enquiry
Please call us on 020 3848 9434 or complete the form below and we will get in touch with you.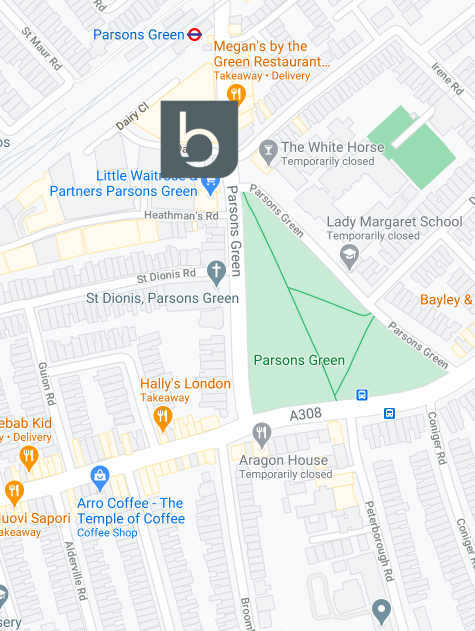 3rd Floor
Brigade House
8 Parsons Green
London
SW6 4TN
Adele Telenta
Adele is a chartered physiotherapist with a special interest in women's health and performing arts.
Adele's skills and experience in the area of women's health (enhanced through her ongoing training with the Pelvic, Obstetric and Gynaecological Physiotherapy Association, UK)) enables her to effectively assess and treat women for their postnatal check-ups, incontinence, abdominal and/or pelvic pain.
Adele also works with patients in the Performing Arts sector, including recent experience with contemporary dance companies such as Matthew Bourne. Adele is also an APPI trained Pilates instructor.
Adele pursued a career in physiotherapy following 17 years in dance (primarily in classical ballet), which included a Bachelor of Arts (Dance) from the Western Australian Academy of Performing Arts. Adele's dance background has shaped her understanding of the body and her passion for treating dancers and non-dancers alike. Since qualifying as a physiotherapist at the University of Notre Dame in Western Australia, Adele has undertaken further post-graduate training in women's health and recently completed an MSc in Dance Science at Trinity Laban, London.
Outside of the clinic, Adele enjoys travelling and watching any live dance performance.