Close
Enquiry
Please call us on 020 3848 9434 or complete the form below and we will get in touch with you.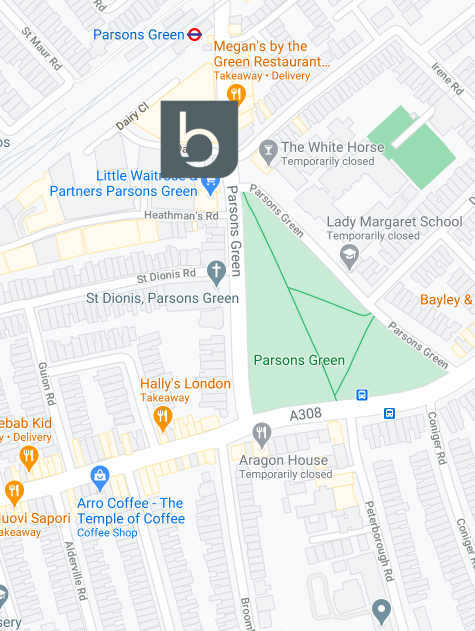 3rd Floor
Brigade House
8 Parsons Green
London
SW6 4TN
Faye Burge
Faye graduated as a Physiotherapist from Queen Margret's University in 2009 after completing a four-year undergraduate at Edinburgh University studying Sports Science. Her 16 years of dance background, Pilates training and yoga teacher training, make her the ideal rounded holistic practitioner.
Faye takes great delight in a varied caseload but does have a passion for treating triathletes. So much so that she recently completed the Hever Castle Half Iron man to understand their training and injury process. Rumour has it; she is contemplating the "Coast to Coast" challenge in the Highlands next year!
She is a firm believer that movement dysfunctions as opposed to movement are the cause of injuries and treating to fix these dysfunctions through exercise therapy is the ultimate way to ensure a speedy recovery.