Close
Enquiry
Please call us on 020 3848 9434 or complete the form below and we will get in touch with you.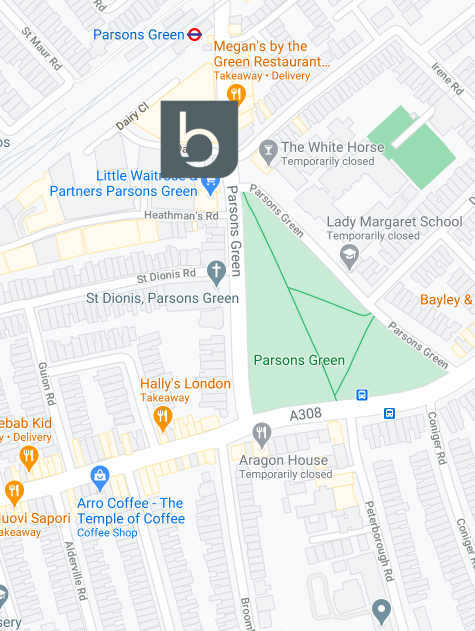 3rd Floor
Brigade House
8 Parsons Green
London
SW6 4TN
Jo Gipson
Since graduating in 2016 with a first class degree from the University of Birmingham, Jo has gained extensive experience working in  London's top teaching hospitals and bespoke private practice settings. She loves treating both men and women with pelvic health concerns and offers a patient centred, evidence based approach to patient care.
Jo treats a range of pelvic health concerns including bladder problems, bowel issues, prolapse, pelvic pain and sexual dysfunction in both men and women. She also loves treating musculoskeletal dysfunctions that can occur during and following pregnancy including pelvic girdle pain and lower back pain. She enjoys offering postnatal rehabilitation to ensure new mums can get back to their favourite activities whether that is professional sport or playing with the children in the garden! 
Her treatments include a mixture of advice  and education, manual therapy and acupuncture, and physical rehabilitation. 
Outside of the clinic Jo enjoys cycling, yoga and getting out of London to explore the countryside.
Jo is an associate member of the Association of Pelvic Obstetric and Gynaecological Physiotherapist (POGP) and a member of the Chartered Society of Physiotherapists (CSP).