Close
Enquiry
Please call us on 020 3848 9434 or complete the form below and we will get in touch with you.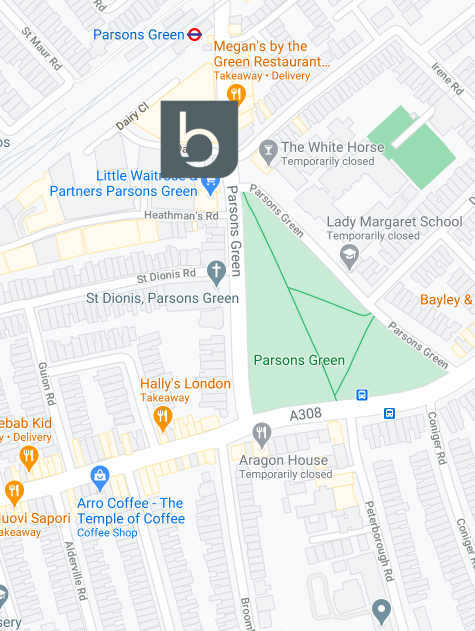 3rd Floor
Brigade House
8 Parsons Green
London
SW6 4TN
Marta Downer, nee Kinsella
Marta has undertaken a wealth of knowledge and has been trained by some of the country's leading women's health physiotherapists. Marta has also dedicated a vast amount of her time to learning and training from leading researchers and women's health physios in Australia.
Marta's clinical caseload in London covers a broad spectrum of pelvic health conditions. She has a particular interest in pelvic floor dysfunction, sexual pain and discomfort, pelvic floor dysfunction and postnatal recovery.
Marta specialises in the treatment of pelvic floor dysfunctions, including overactive bladder, prolapse, antenatal and postnatal problems, perineal tears, scar massage (tears and c-section). She also treats women with endometriosis, pelvic, back, pelvic and coccyx pain during pregnancy.
Marta is an associate member of the Association of Pelvic Obstetric and Gynaecological Physiotherapist (POGP) and a member of the Chartered Society of Physiotherapists (CSP). She is a prior tutor and certified practitioner of The Mummy MOT®.