Close
Enquiry
Please call us on 020 3848 9434 or complete the form below and we will get in touch with you.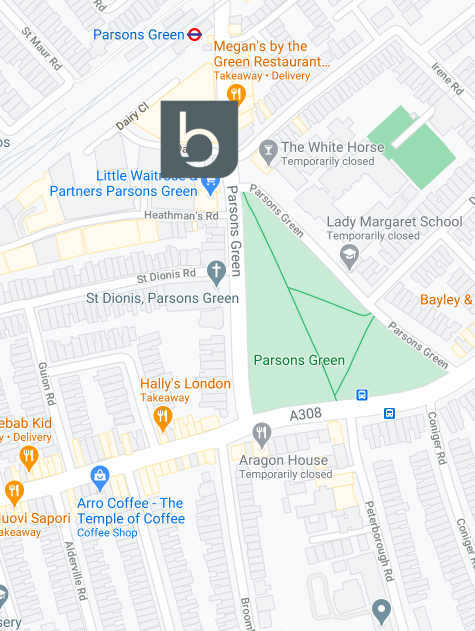 3rd Floor
Brigade House
8 Parsons Green
London
SW6 4TN
Tessa Williams
Tessa grew up in NZ in an active and sporty family, so it was no surprise that she wanted a career in physiotherapy. She studied a Bachelor of Physiotherapy at Otago University and continued her love of sports working with university rugby and playing hockey. After graduating in 2007 she worked for five years in private practice in New Zealand, specialising in sports injury and rehabilitation. During this time she was involved in New Zealand football providing physiotherapy for national-level women's football.
In 2012 Tessa got the travel bug and moved to the UK. She thought she would be just a year away, but has stuck around working in several private practices across London before joining the Beyond Health team in 2016.
Tessa has continued her drive to learn and develop her skills. In 2019 completed her Masters in MSK Physiotherapy with a focus on Strength and Conditioning.
Tessa has a particular interest in strengthening and rehabilitation to return to activity and sports – in both the general and postnatal population. Her years of experience in sports and private practice, combined with her education in strength and conditioning, allows her to underpin everything she does with science to find the source of injury or pain, and take you through a journey to complete rehabilitation.
Outside of the clinic, Tessa spends time with her daughter Evie and husband and working on her training and fitness. She also loves to travel and spend time outdoors as much as possible. She has her own Instagram page @theliftingphysio.