Close
Enquiry
Please call us on 020 3848 9434 or complete the form below and we will get in touch with you.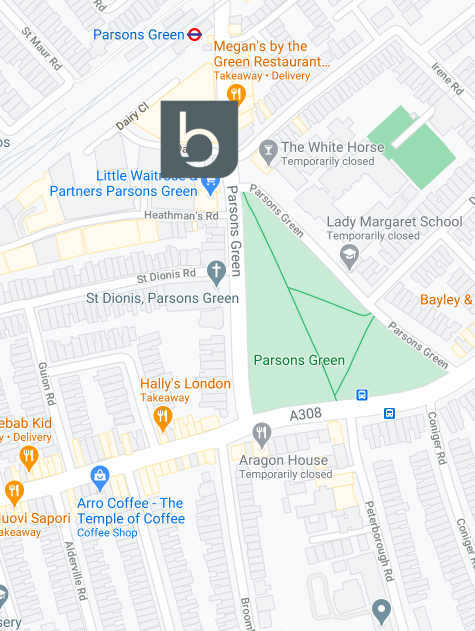 3rd Floor
Brigade House
8 Parsons Green
London
SW6 4TN
Toby Pollard-Smith
Toby is an osteopath who enjoys treating patients from all walks of life. He has a special interest in movement therapy thanks to his background as a professional ballet dancer.
Toby trained as a dancer from a young age and joined his first ballet company at 19. He went on to perform around the world, including with Matthew Bourne's Swan Lake. He deciding to retrain as an osteopath and graduated with distinction from the British School of Osteopathy (now the University College of Osteopathy). He also worked at Beyond Health as a massage therapist while completing his training before heading off into private osteopathic practice.
We're now thrilled to have Toby back in the team as an experienced osteopath who has expanded his clinical skills beyond what is perhaps typical of an osteopath in the UK. He has worked with performers, pro-sports, and helps support a Formula One team. He gets a real buzz from getting people moving naturally again, educating them along their path to recovery.
Toby is married with two young daughters, loves music and cooking, and is becoming an avid gardener.