Close
Enquiry
Please call us on 020 3848 9434 or complete the form below and we will get in touch with you.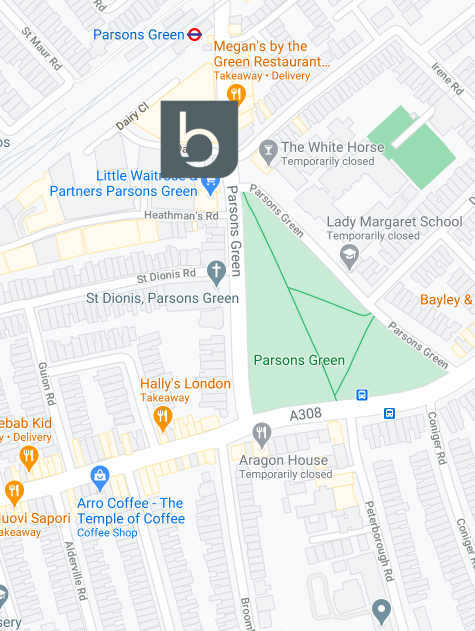 3rd Floor
Brigade House
8 Parsons Green
London
SW6 4TN
Victoria Aurell Badenas
Vicky is originally from Zaragoza (Spain), where she graduated with a physiotherapy degree in 2016. She started her career working within private clinics in Spain and her interest and experience as a competitive road cyclist, led her to work with both cycling and triathlon teams. Vicky then undertook postgraduate training in Pilates and dry needling. She decided to move to London two years ago after completing her master's degree in Sports Physiotherapy in Madrid.
Vicky is a 'hands-on' physiotherapist passionate about injury prevention and learning about injury mechanism. She believes in an evidence-based approach and recently published her master's thesis in which she developed an 8-week plyometric exercise program aimed at preventing injuries during triathlons. She is focused on providing thorough information to her clients so they fully understand the recovery process and their treatment so as to facilitate the achievement of their goals.
Outside of work, Vicky enjoys running and cycling, both on her single-speed bike around the city or her road bike outside London. She also loves music and finding small venues with intimate gigs.