Close
Enquiry
Please call us on 020 3848 9434 or complete the form below and we will get in touch with you.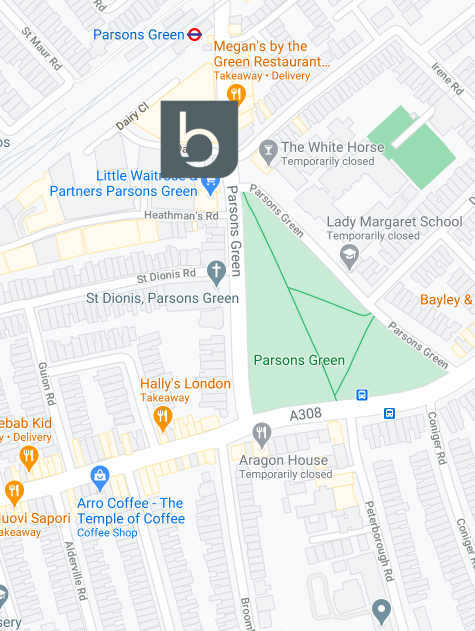 3rd Floor
Brigade House
8 Parsons Green
London
SW6 4TN
Introducing moveBeyond™ Teenage Pilates
Exceptional health for teenagers
Here at Beyond Health we are forever working on ways to increase our reach to the community. We strive to bring the concept of 'exceptional health' to all age groups. With this in mind we are very proud to introduce our moveBeyond™ Teenage Pilates classes to our service offering.