Close
Enquiry
Please call us on 020 3848 9434 or complete the form below and we will get in touch with you.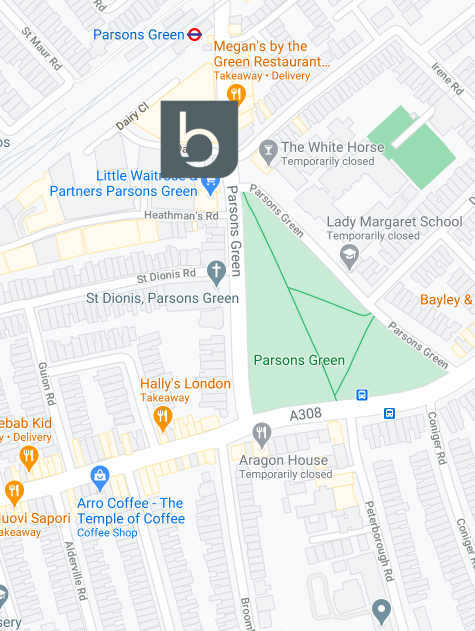 3rd Floor
Brigade House
8 Parsons Green
London
SW6 4TN
Ollie Hobbs
Ollie graduated with a Bachelors of Physiotherapy from Otago University in New Zealand in 2015. Since then, he has been working in a private practice Musculoskeletal Physiotherapy clinic in Christchurch.
Ollie has concurrently gone on to study Mechanical Diagnosis. He became a credentialed McKenzie Therapist in 2017.
Feeding his passion for biomechanics and optimizing human performance, Ollie has completed further post-graduate training earning his Level 1 Strength and Conditioning Certificate through the Australian Strength and Conditioning Association. More recently Ollie has completed his foundation training in dry needling.
Alongside the physical approaches to rehabilitation, Ollie has a particular interest in the psychology of healing and holistic approaches to wellness. From an evolutionary perspective, through stress management, nutrition and positive psychology, Ollie enjoys facilitating his clients' cognitive approach to their end goals.
Outside of the clinic, Ollie enjoys playing a wide range of sports, most notably cricket and surfing. When time allows, he also loves getting out hiking in the hills and off to explore new countries and cultures.