Close
Enquiry
Please call us on 020 3848 9434 or complete the form below and we will get in touch with you.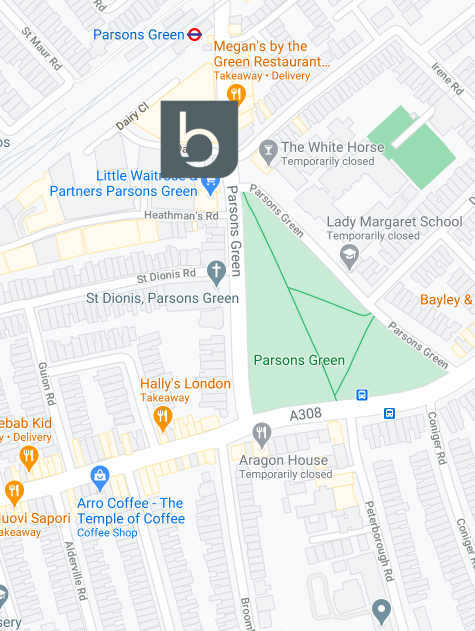 3rd Floor
Brigade House
8 Parsons Green
London
SW6 4TN
Physiotherapy
Get more out of life with our expert multidisciplinary team who approach your health care in a broader context.

Our collective years of experience and dedication to achieving our client's goals has earnt us the reputation of being one of London's leading and most trusted physiotherapy providers.
Experience a team who work together to achieve results beyond your expectations with:
A robust diagnosis that identifies all contributing factors including lifestyle, exercise and recovery.
Exceptional manual therapy to relieve pain and restore movement as quickly and safely as possible.
Industry-leading rehabilitation and biomechanical analysis coupled with prescriptive exercise offerings to achieve monumental, lasting results.
Should we ever think additional opinion or intervention might be valuable, we have an unrivalled external network with London's top consultants and diagnostic facilities to call on.
MyTribe Insurance, the independent health insurance information service recently added Beyond Health and LETO to their list of the top physios in London.
restore
optimal function
Restore normal function and relieve pain due to injury and surgery, excessive use, prolonged inactivity and lifestyle issues.
transform
the way your body moves & functions
Transform the mechanical function of the body to support sustainable solutions for musculoskeletal health and resilience against future problems.
perform
beyond your expectations
Perform at their best, by safely integrating fitness and other aspects of wellness into an ongoing programme for greater vitality.
Enquiry
Please call us on 020 3848 9434 or complete the form below and we will get in touch with you.