Close
Enquiry
Please call us on 020 3848 9434 or complete the form below and we will get in touch with you.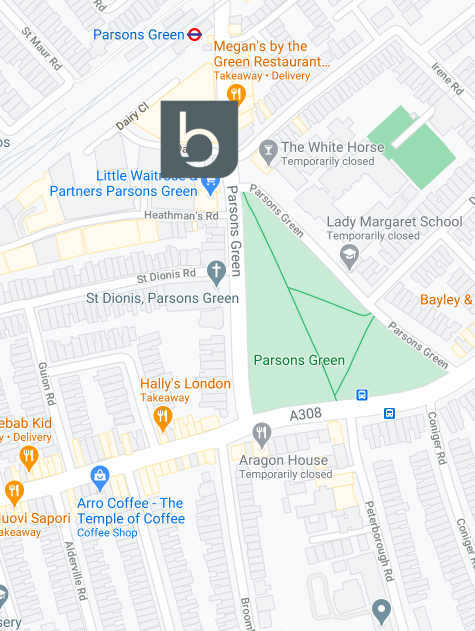 3rd Floor
Brigade House
8 Parsons Green
London
SW6 4TN
Osteopathy
As well as relieving pain and promoting function and movement, osteopathic treatment aims to resolve the underlying causes of your problem and the resulting body compensations.
The principle of osteopathy is to view the person as a whole, to understand the link between the body's structural and functional integrity and its inherent ability to self-regulate and self-heal.
This breadth of approach allows a precise focus on your unique needs. You will experience:
A whole body and holistic diagnostic process to identify the underlying causes of your injury.
Exceptional manual therapy including a repertoire of techniques including joint manipulation and mobilisation, myofascial release and visceral techniques.
Industry-leading rehabilitation team to achieve monumental, lasting results.
Should we ever think additional opinion or intervention might be valuable, we have an unrivalled external network with London's top consultants and diagnostic facilities to call on.

Related articles:
Your pathway to recovery, transformed health and peak performance.
restore
optimal function
Get fast and effective relief from pain and start moving correctly
transform
the way your body moves & functions
Build long-term resilience by correcting and enhancing the way your body moves.
perform
beyond your expectations
Have more energy and get more out of life!
Client Success Stories
Alex Fugallo has been my osteopath for twelve months and has been treating me for back and neck pain. Alex has been very professional, caring and effective and I would have no hesitation in recommending him.
Injuries ranging from a skiing accident to breaking my arm have needed Alex Fugallo's expert immediate attention and the legacy care is superb. He is an exceptional practitioner and I'm fortunate to have found him. His forensic diagnostic skills are second only to his ability to put things right. I cannot recommend Alex highly enough.
I have been using Joe Lawrence and Alex Fugallo for my all of physio, osteo, and training needs since 2012. Both Joe and Alex are outstandingprofessionals who have been able to keep me moving and training over nine years. Their technical knowledge, care and speed of response is first class. Their care is not limited to solving physiotherapy issues but extends to providing detailed advice on my exercise programme and generally keeping me fit and moving well. They are wonderful professionals and I could not recommend them more highly. They are in my opinion the best in London!
Enquiry
Please call us on 020 3848 9434 or complete the form below and we will get in touch with you.