Close
Enquiry
Please call us on 020 3848 9434 or complete the form below and we will get in touch with you.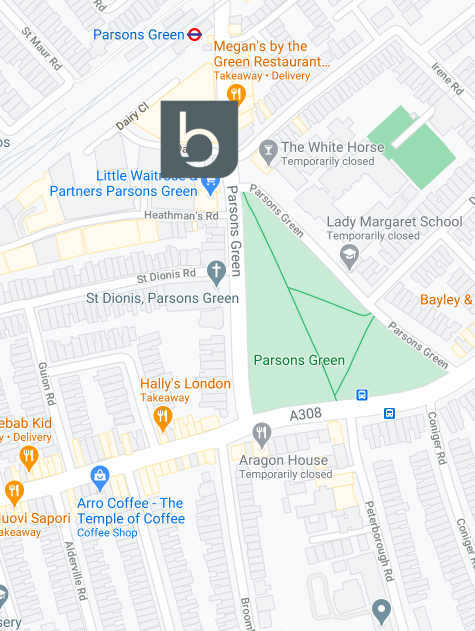 3rd Floor
Brigade House
8 Parsons Green
London
SW6 4TN
moveBeyond™ Clinical S&C
Accelerate your recovery and achieve your goals with moveBeyond™ Clinical Strength and Conditioning
Train with physiotherapists, the best-placed health professionals to guide your rehabilitation and achieve your performance goals.
When you commit to a skilfully prescribed and progressed Clinical Strength & Conditioning program, the benefits include:
improved movement patterning
increased strength
decreased injury risk
improved performance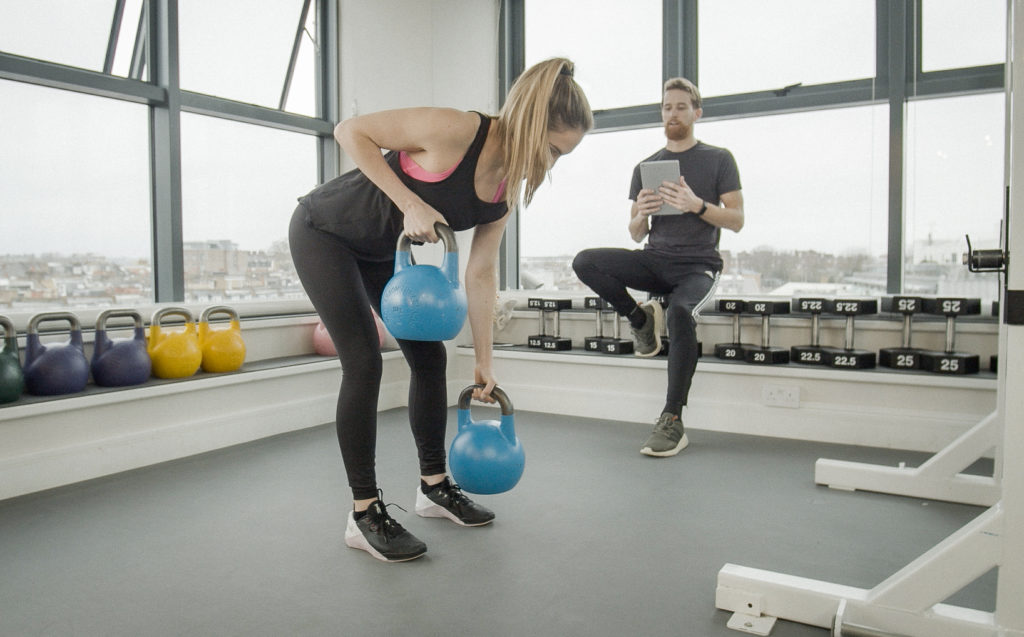 There are important differences between moveBeyond™ Clinical S&C and other S&C offerings.
The first is the clinical expertise of our instructors. All sessions, be they 1:1 appointments or small classes, are taken by members of our team who are chartered physiotherapists extensively trained in strength & conditioning.
Your moveBeyond™ Clinical S&C program is designed specifically for you, taking into consideration your clinical/medical history, current diagnosis or injury and any movement issues identified in your biomechanical screen that might be causing you pain or holding you back from achieving your long-term goals. We have a specific S&C offering for new mothers 'Read more'
Our moveBeyond™ Clinical S&C classes have a maximum of 3 participants, each working to their own program. They provide the optimum balance of clinical expertise, individual attention a motivating class environment with the optimum balance of clinical expertise, individual attention and a motivating group environment, not available in studio classes.
Client Success Stories
My teenage daughter is a regular at Beyond Health. For the past year she has been receiving outstanding care from the team at BH. We were looking for a clinic that had expertise in working with high performing athletes. A year into her journey to full recovery I can't emphasise enough the care, knowledge and passion that went into her treatment. I would highly recommend the clinic for its cutting edge treatment approach but also for the compassion, enthusiasm and commitment we received.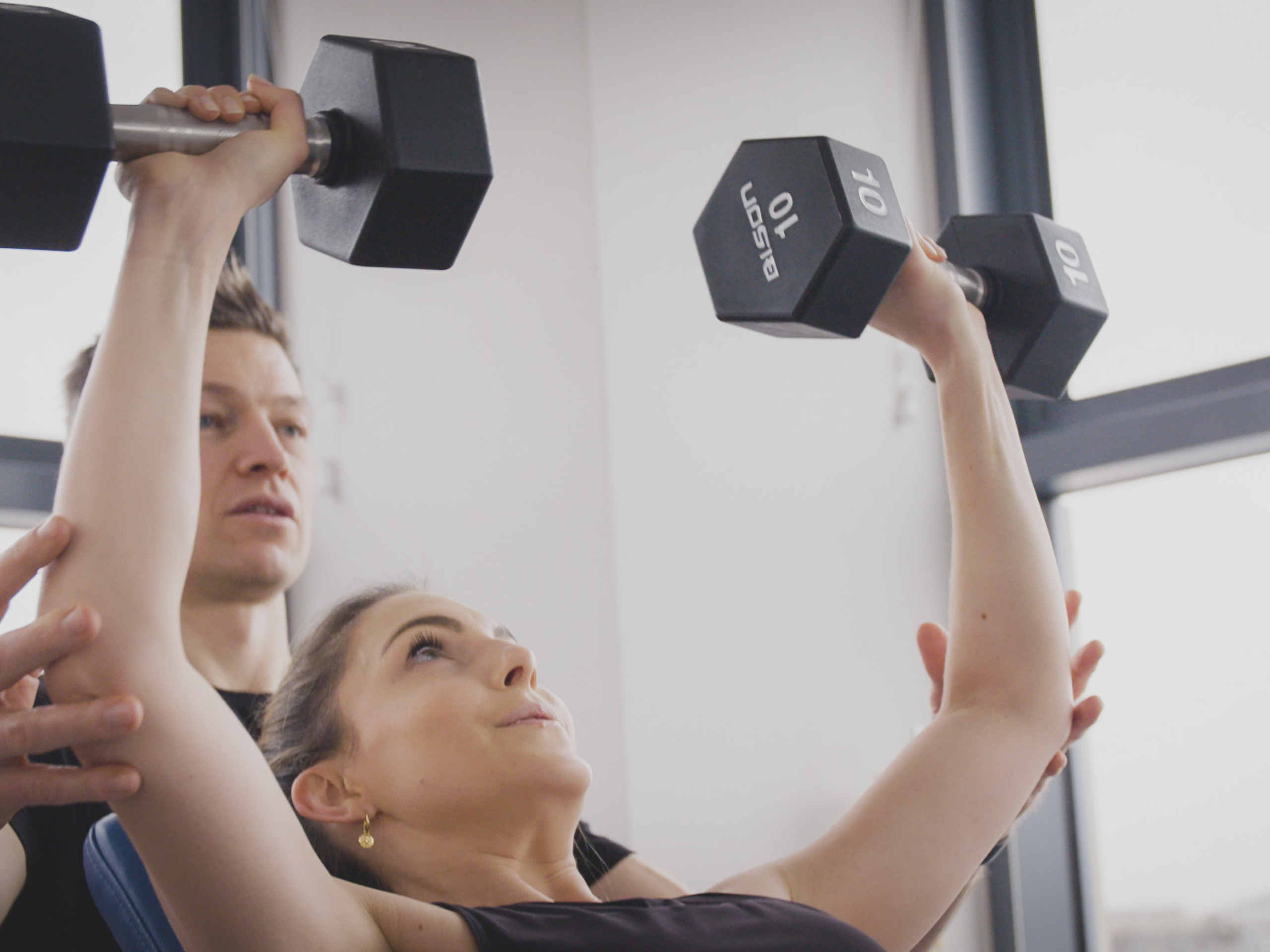 I started S&C with Alex to help the recovery of a hamstring injury and get myself ready to start training for the London Marathon. I've seen vast improvements in my physical health as a result. Alex is a great instructor, very enthusiastic and armed with a wide range of different exercises to keep it interesting and constantly challenge. Would highly recommend!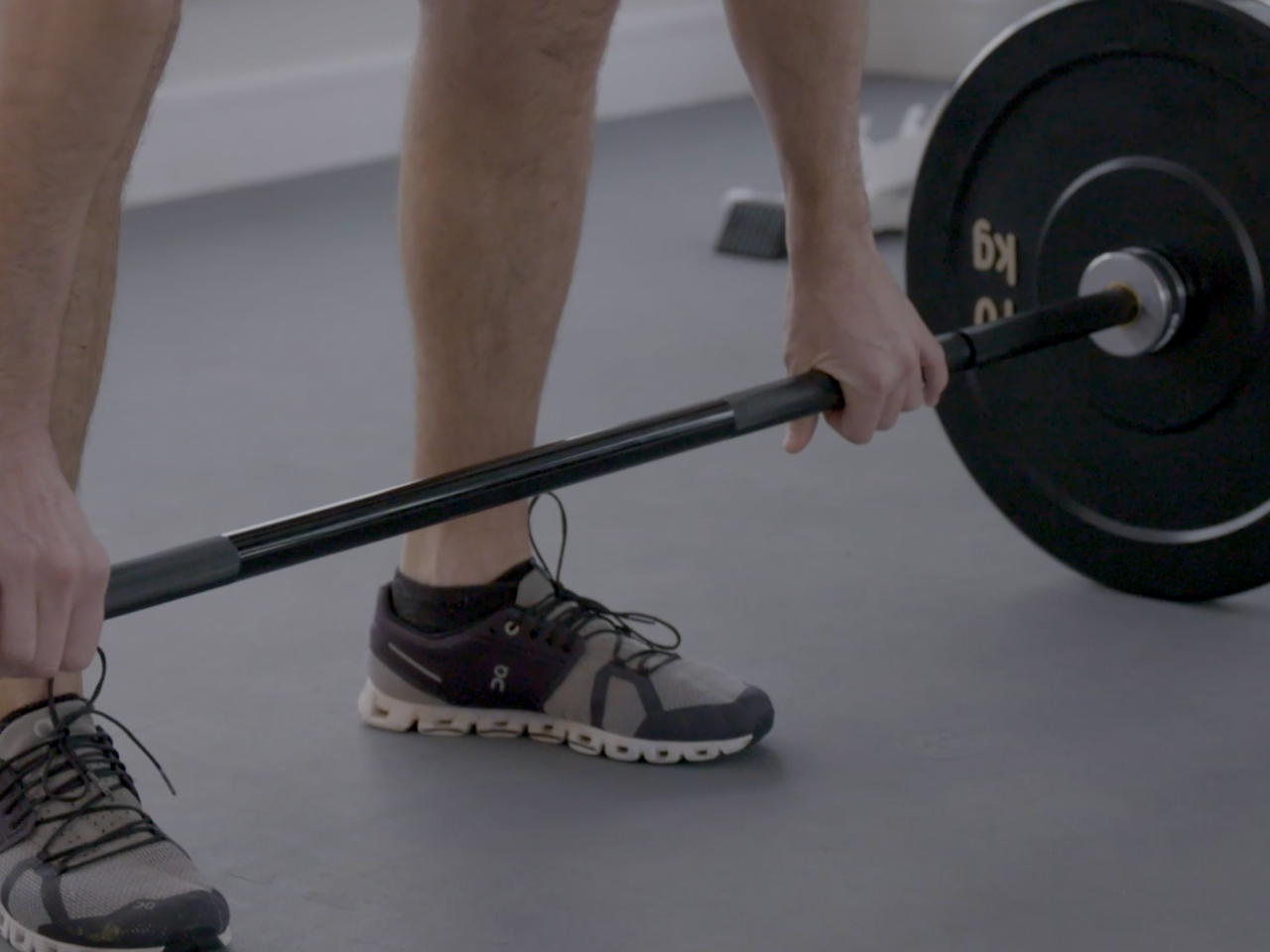 I was very happy to find my trainer was highly knowledgeable and friendly guy focused on creating an exercise plan that was custom built for me. I started as a complete novice and now I feel like I've learnt so much that I can't believe I waited so long to do something like this. If anyone if half thinking about doing this all I can say is, for me it was one of the best decisions of my life, and I was very lucky to find a team like this that really inspired me to learn and develop myself.
Enquiry
Please call us on 020 3848 9434 or complete the form below and we will get in touch with you.