Close
Enquiry
Please call us on 020 3848 9434 or complete the form below and we will get in touch with you.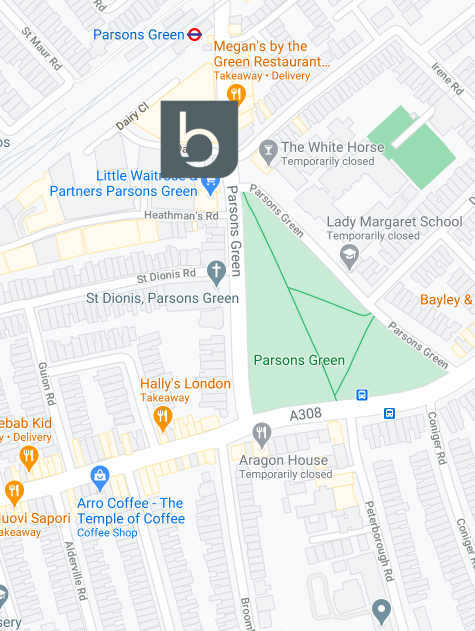 3rd Floor
Brigade House
8 Parsons Green
London
SW6 4TN
About Us
At Beyond Health, you'll experience a positive, caring and knowledgeable team who work together to achieve your goals.
We have a right person, right time philosophy. We are committed to ensuring you are cared for by the clinician or clinicians with the perfect skills and attributes to achieve your goals. Should we ever think additional opinion or intervention might be valuable, we have an unmatched external network with London's top consultants and diagnostic facilities to call on.
Alex Fugallo
Osteopath / Co-Founder
Alex has 27 years of experience in the diagnosis of musculoskeletal problems. He is dedicated to providing high quality and innovative treatments for his patients and the desire to be at the cutting edge of his chosen field.
Alex has taught osteopathic technique at the British College of Osteopathic Medicine MSc course for 20 years and guest lectured on the MSc Manipulative Physiotherapy course at UCL. He regularly teaches and examines for the London School of Sports Massage and runs his own hisofascial release course. Colleagues frequently refer patients with complex musculoskeletal problems to him. He has a passion for learning and the desire to be at the cutting edge of his chosen field.
As a former international sprinter for 10 years, he has a special interest in elite sport, which has led to him consulting for UK Athletics, West Ham FC, Saracens RFC as well as working on the ATP tennis tour and at the Paralympic Games. He still trains, competes and coaches, evaluating new ideas and approaches, which informs his practice.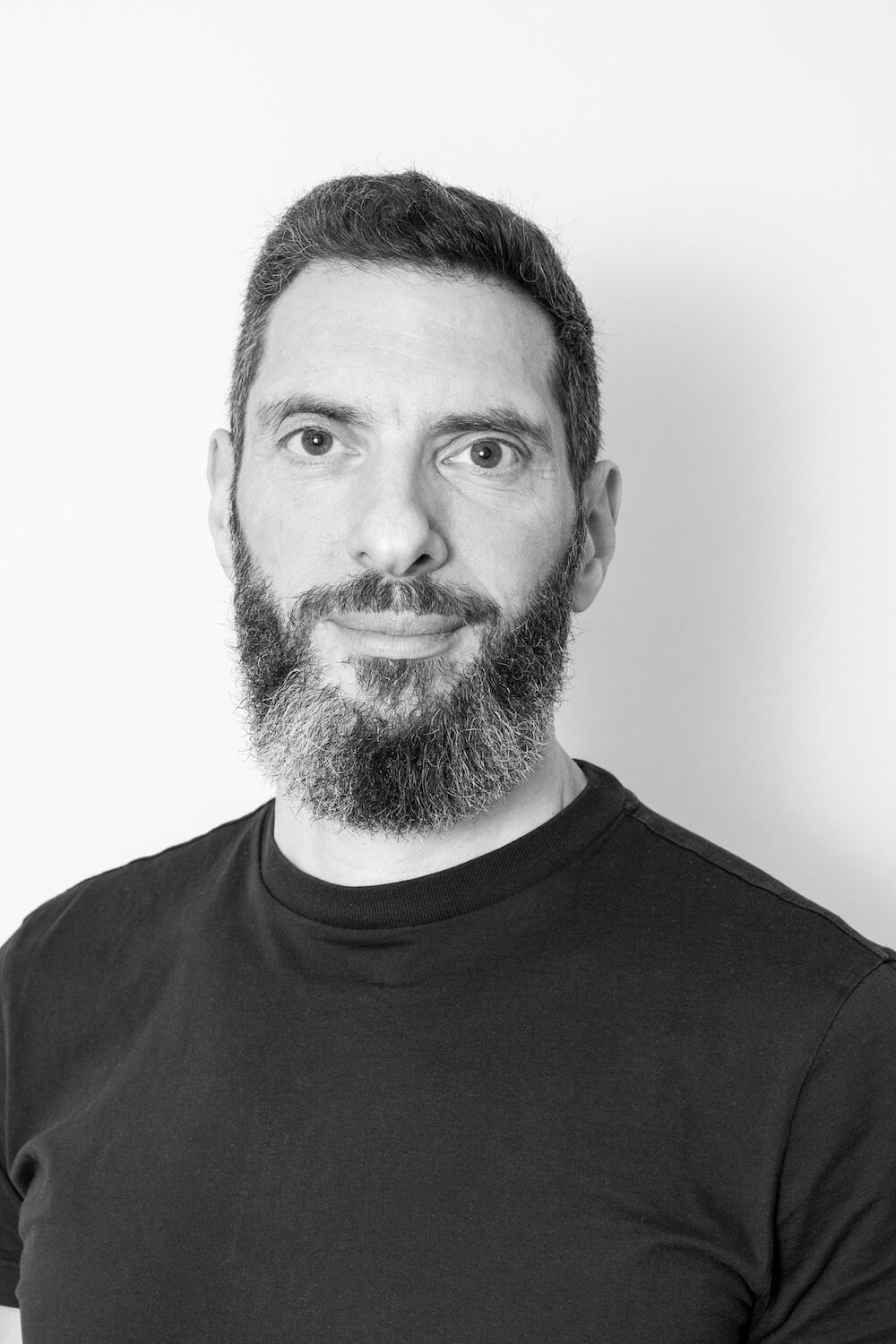 Alex Mason
Physiotherapist / moveBeyond Clinical S&C Instructor
Originally from New Zealand, Alex graduated with a physiotherapy degree from the University of Otago School of Physiotherapy in 2010. He worked in the private sector for the first three years of his career treating a range of musculoskeletal conditions, developing a sound knowledge base and critical understanding of injury presentation. While still in New Zealand, Alex's passion for sports rehabilitation led him to work with regional and national rugby teams and the premier youth football academy, in a physiotherapist-sport medic role.
In 2014 Alex moved to London where he has continued his physiotherapy career working in various private clinics around the city and studying the latest evidence-based approach to strength and conditioning for athletes returning to sport.
Alex is passionate about exercise rehabilitation and client empowerment. After ten years in the industry, he firmly believes the best results are achieved when both injury-specific and contributing personal lifestyle factors are addressed throughout the treatment journey. He has a very hands-on style to treatment and rehabilitation – employing several techniques including myofascial release, neural mobilisation, spinal manipulation, and postural correction.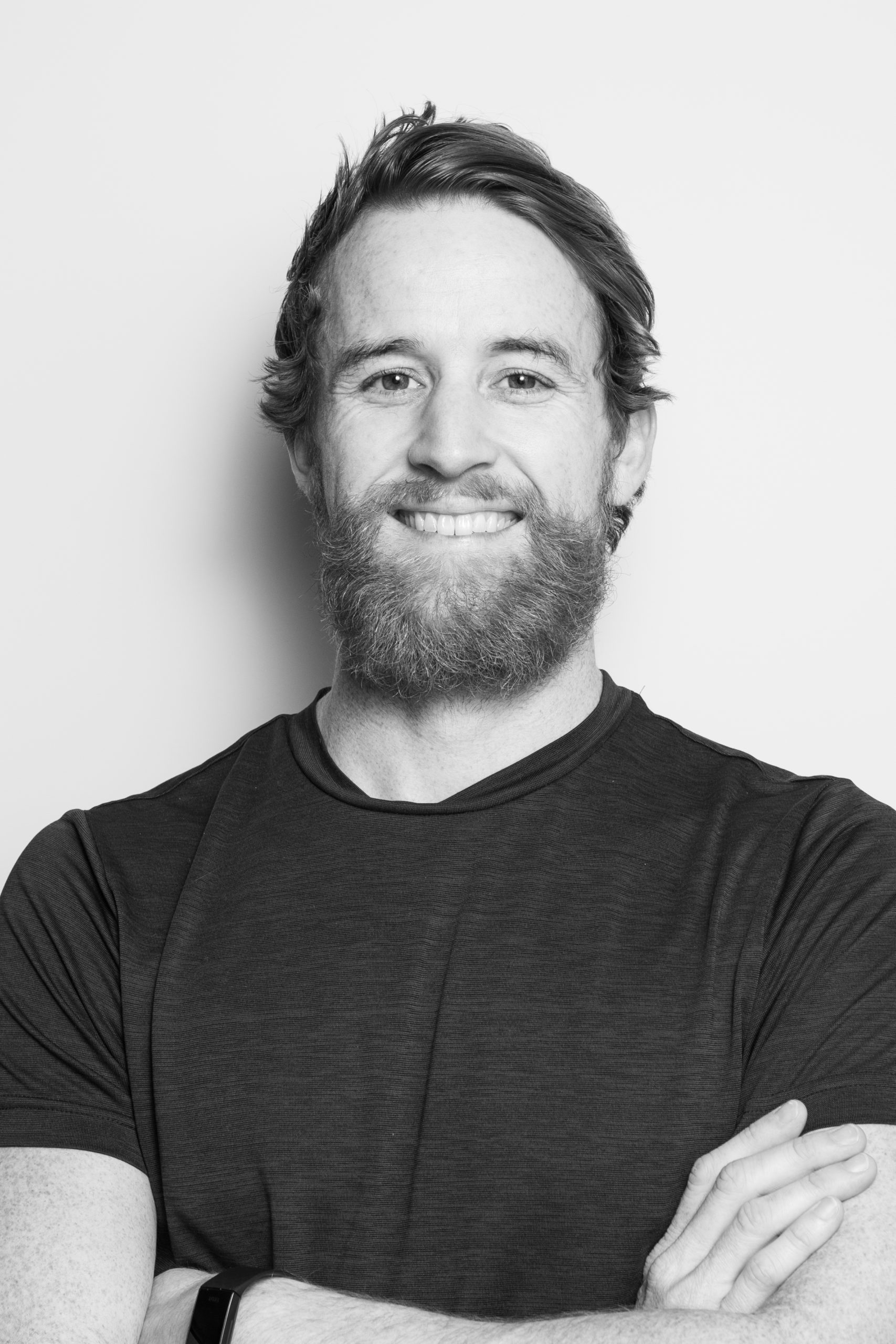 Christos Stefanadis
Massage Therapist
Christos graduated with a Bachelor in Kinesiotherapy from the National Sports Academy of Bulgaria in 2000. He has gained experience in various hospitals working with patients from orthopaedics, cardiovascular, respiratory, neurology, paediatrics and Sports medicine departments.
Since 2002 Christos focused his practice on sports rehabilitation, treating professionals including the Greek National team of Athletics, the Greek National squad of Gymnastics. He also participated in the 2004 Olympics as a member of the Greek National Gymnastics team. He also worked within various professional volleyball clubs.
Christos also tutored soft tissue therapy and sports massage for 8 years in Athens.
Since 2010 Christos is based in London working in various Clinics, treating a wide range of individual clients from elite athletes, as part of their training build-up, to City workers, Bankers and those needing to maintain flexibility and mobility to enable them to get through each day. Christos has outstanding experience and expertise in sports massage treatments and sports rehabilitation.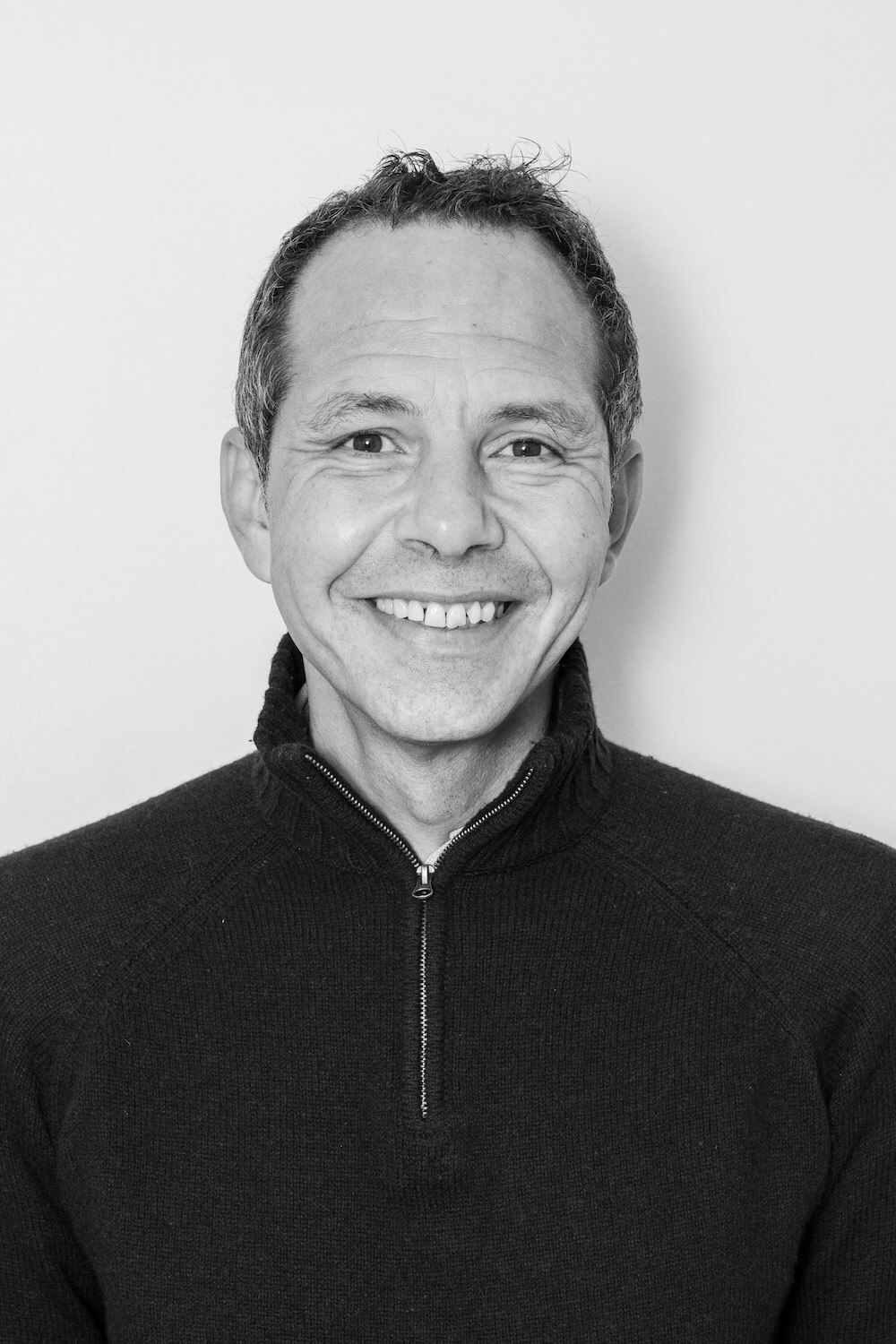 Faye Burge
Physiotherapist / moveBeyond Pilates Instructor
Faye graduated as a Physiotherapist from Queen Margret's University in 2009 after completing a four-year undergraduate at Edinburgh University studying Sports Science. Her 16 years of dance background, Pilates training and yoga teacher training, make her the ideal rounded holistic practitioner.
Faye takes great delight in a varied caseload but does have a passion for treating triathletes. So much so that she recently completed the Hever Castle Half Iron man to understand their training and injury process. Rumour has it; she is contemplating the "Coast to Coast" challenge in the Highlands next year!
She is a firm believer that movement dysfunctions as opposed to movement are the cause of injuries and treating to fix these dysfunctions through exercise therapy is the ultimate way to ensure a speedy recovery.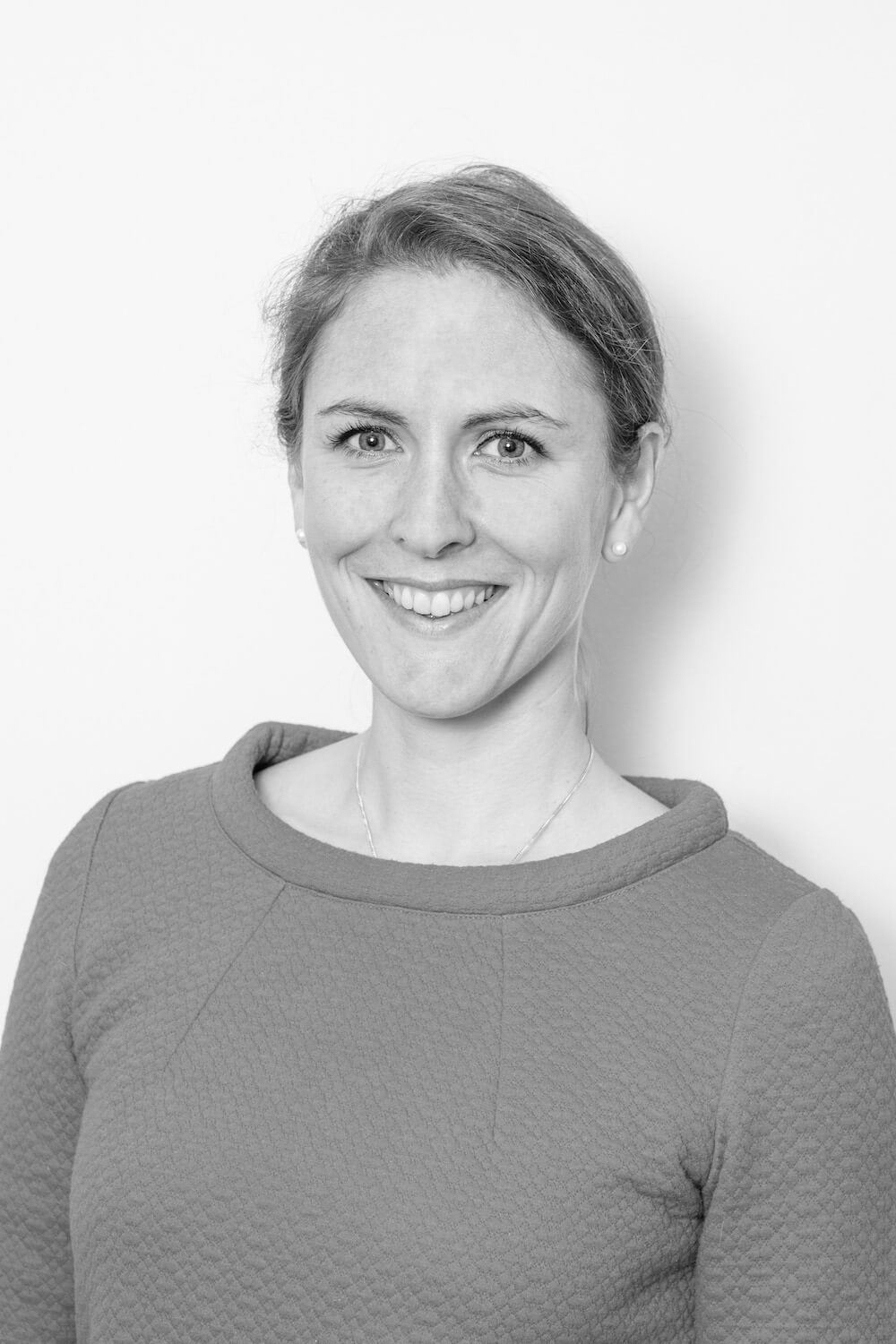 James Lee
Physiotherapist
James has a wealth of experience in musculoskeletal physiotherapy in the NHS, elite sport and private practice. He started his journey studying a Sport Rehabilitation degree before completing a Masters in Physiotherapy.
James enjoys working with triathletes and runners (up to ultra distance) and has gained experience working in both football and rugby.
James is a keen skier and therefore has a good understanding of the strength requirements and preparation for going skiing along with working closely with patients returning to skiing following injuries such as ACL reconstructions.
James' clinical interests lie within lower limb rehabilitation (hip/groin and knee rehabilitation) and lower back pain.
James has an eye for detail within the rehabilitation process.  He focuses on objective outcome measures to ensure the process is data-driven and accurate, setting a baseline and constantly re-evaluating in the injury journey ensuring no stone is left unturned.
Outside of work you'll find James training for a triathlon, weight training and skiing.  Along with watching sport and attending live music gigs with friends.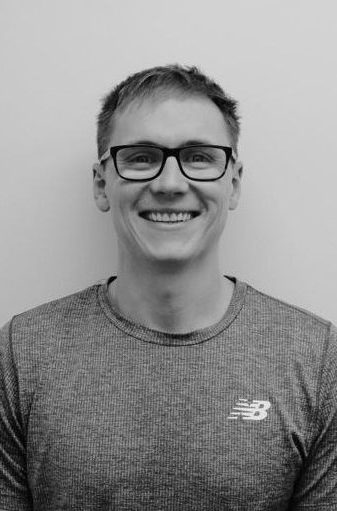 Jo Gipson
Specialist Pelvic Health Physiotherapist
Since graduating in 2016 with a first class degree from the University of Birmingham, Jo has gained extensive experience working in  London's top teaching hospitals and bespoke private practice settings. She loves treating both men and women with pelvic health concerns and offers a patient centred, evidence based approach to patient care.
Jo treats a range of pelvic health concerns including bladder problems, bowel issues, prolapse, pelvic pain and sexual dysfunction in both men and women. She also loves treating musculoskeletal dysfunctions that can occur during and following pregnancy including pelvic girdle pain and lower back pain. She enjoys offering postnatal rehabilitation to ensure new mums can get back to their favourite activities whether that is professional sport or playing with the children in the garden!
Her treatments include a mixture of advice  and education, manual therapy and acupuncture, and physical rehabilitation.
Outside of the clinic Jo enjoys cycling, yoga and getting out of London to explore the countryside.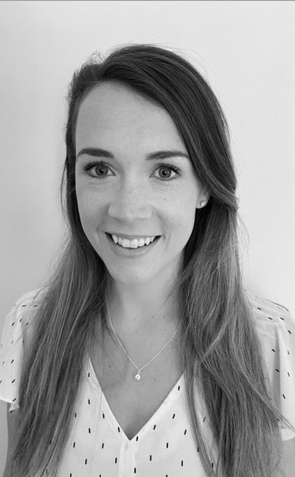 Joseph Lawrence
Co-Founder / Managing Director
Joseph's passion for sport and fitness across the board, dove-tailed with his clinical interests in injury rehabilitation, strength & conditioning, nutrition and wellness have earned him the reputation of a thought leader in the musculoskeletal health and fitness industries.
With 20 years experience at the leading edge of physiotherapy and a hunger for continual acquisition of knowledge and best practice, Joseph is highly respected in the sports medicine community. The quality of this professional network is critically important for the top quality care of his clients.
Joseph has a huge client following based on excellent advice and excellent results. Whether it be quick fixes of pain or a complete overhaul of people musculoskeletal health, he loves solving your problems.
When Joseph is not busy in the clinic he is either sneaking a good coffee, exercising, on the south coast kitesurfing or in the alps skiing.
"I have real passion for problem solving complex presentations. I believe broad, integrative knowledge and advice based on good science is the key to long lasting solutions. I also firmly believe that exercise is medicine for the body and the mind!"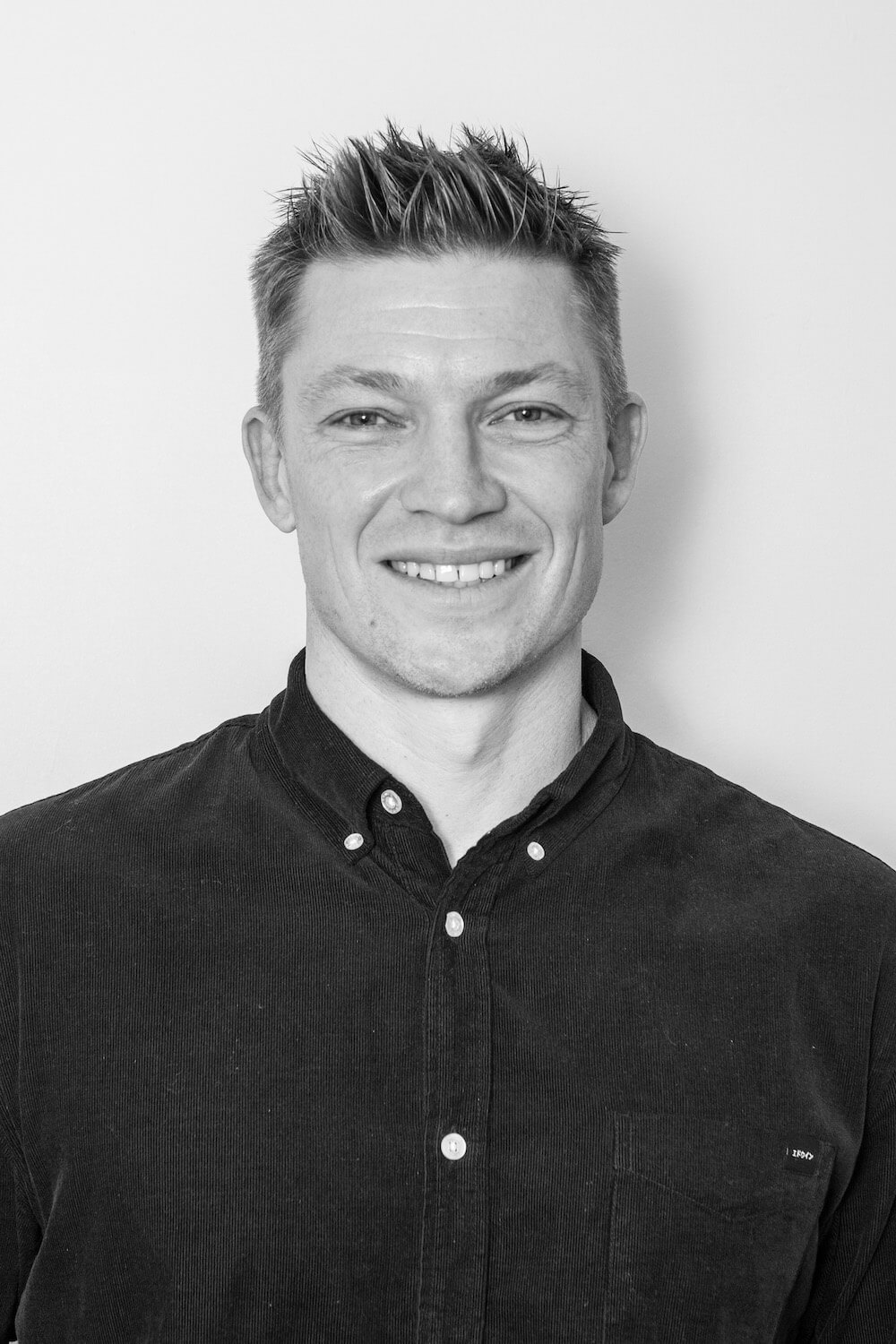 Keith Hall
Physiotherapist
Keith's passion for physiotherapy developed when he realised that life as a professional sportsman was a non-starter. An enthusiasm for human performance, physiology and wellbeing led him to pursue an undergraduate degree in Sport and Exercise Science and then a Masters in Physiotherapy.
Now 15 years qualified and having worked across a broad spectrum of performance groups including the English Institute of Sport, British Judo, England Lacrosse and British skeleton, Keith now brings his experience to all the injures coming through the Beyond Health doors. He brings a particular interest in shoulder pain to the clinic.
Keith believes recovery should be pursued collaboratively, where patient goals are front, and centre and the decision making is shared. Physio should be fun so you might be surprised how much you enjoy his process. As a veteran of over ten surgery's on four different body parts, you'll be able to compare notes (and scars!). Despite the injuries, sport is still his passion – although he's traded the rugby pitch for sea swims and cycling.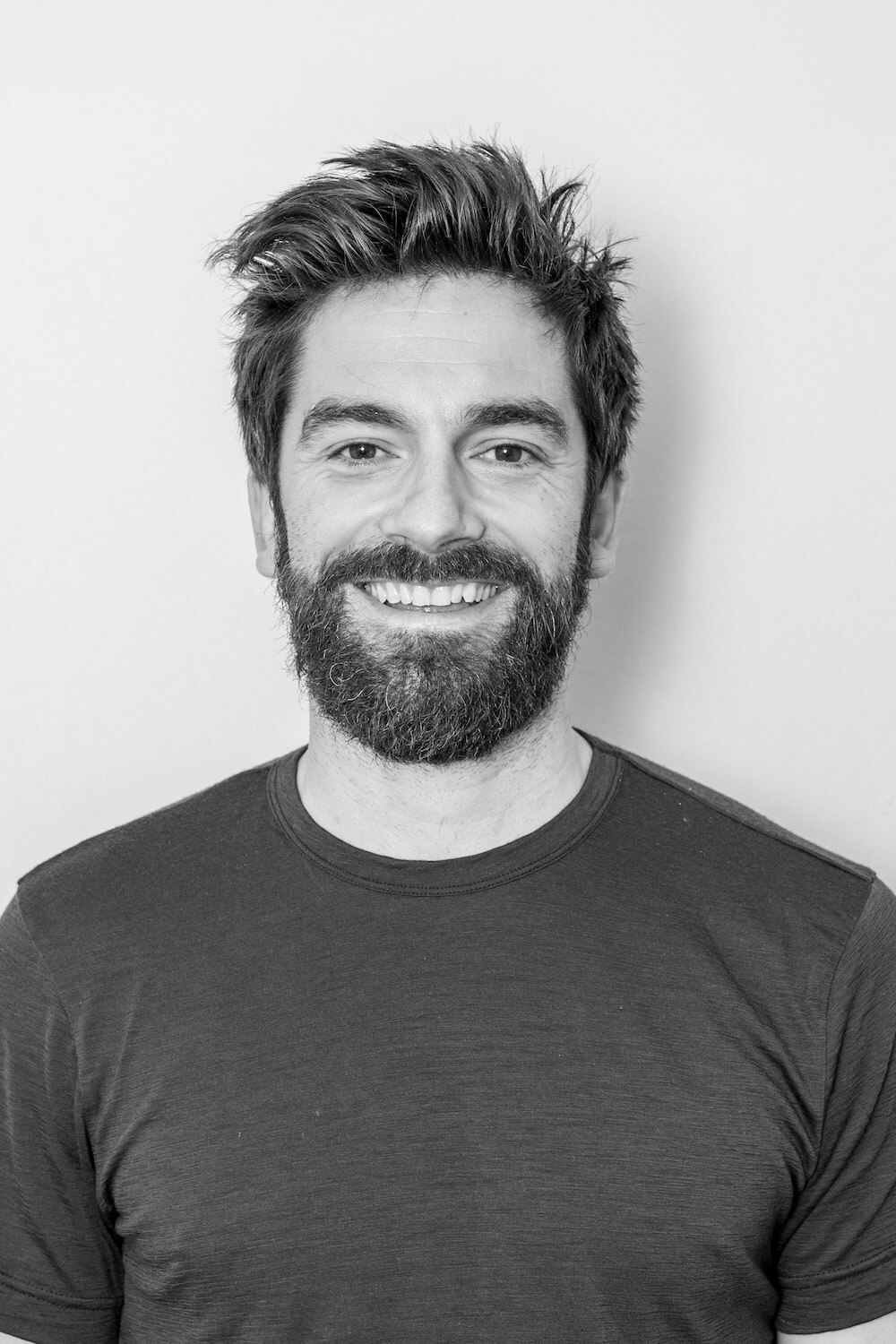 Marta Downer, nee Kinsella
Specialist Pelvic Health & Rehabilitation Physiotherapist
Marta has undertaken a wealth of knowledge and has been trained by some of the country's leading women's health physiotherapists. Marta has also dedicated a vast amount of her time to learning and training from leading researchers and women's health physios in Australia.
Marta's clinical caseload in London covers a broad spectrum of pelvic health conditions. She has a particular interest in pelvic floor dysfunction, sexual pain and discomfort, pelvic floor dysfunction and postnatal recovery.
Marta specialises in the treatment of pelvic floor dysfunctions, including overactive bladder, prolapse, antenatal and postnatal problems, perineal tears, scar massage (tears and c-section). She also treats women with endometriosis, pelvic, back, pelvic and coccyx pain during pregnancy.
Marta is a certified The Mummy MOT® practitioner and tutor, is an associate member of the Association of Pelvic Obstetric and Gynaecological Physiotherapist (POGP) and a member of the Chartered Society of Physiotherapists (CSP).
Marcus Mangan
Physiotherapist / moveBeyond Clinical S&C Instructor
Originally from Ireland, Marcus graduated from Sports Rehabilitation and Athletic Therapy in 2015. He was fortunate to intern at the world-renowned Standford University in California, working in the sports medicine department with division 1 collegiate athletes from sports such as wrestling, baseball, American football, lacrosse and swimming to name a few. Following that he worked in private practice before deciding to make the move to London to undertake a taught MSc in Physiotherapy at Kings College.
Marcus is devoted to developing his understanding of the human body so that he can help patients to achieve their best possible outcome. His passion is promoting physical activity for people of all ages, abilities and ultimately optimising human performance. His strengths are biomechanical assessment, exercise prescription, injury prevention, both early and end-stage rehabilitation.
Marcus played his native Gaelic football to an elite level and understands injury rehabilitation from a player and therapists perspective. When Marcus isn't in the clinic you can probably find him at Gaelic football, in the gym or practising some BJJ with his friends.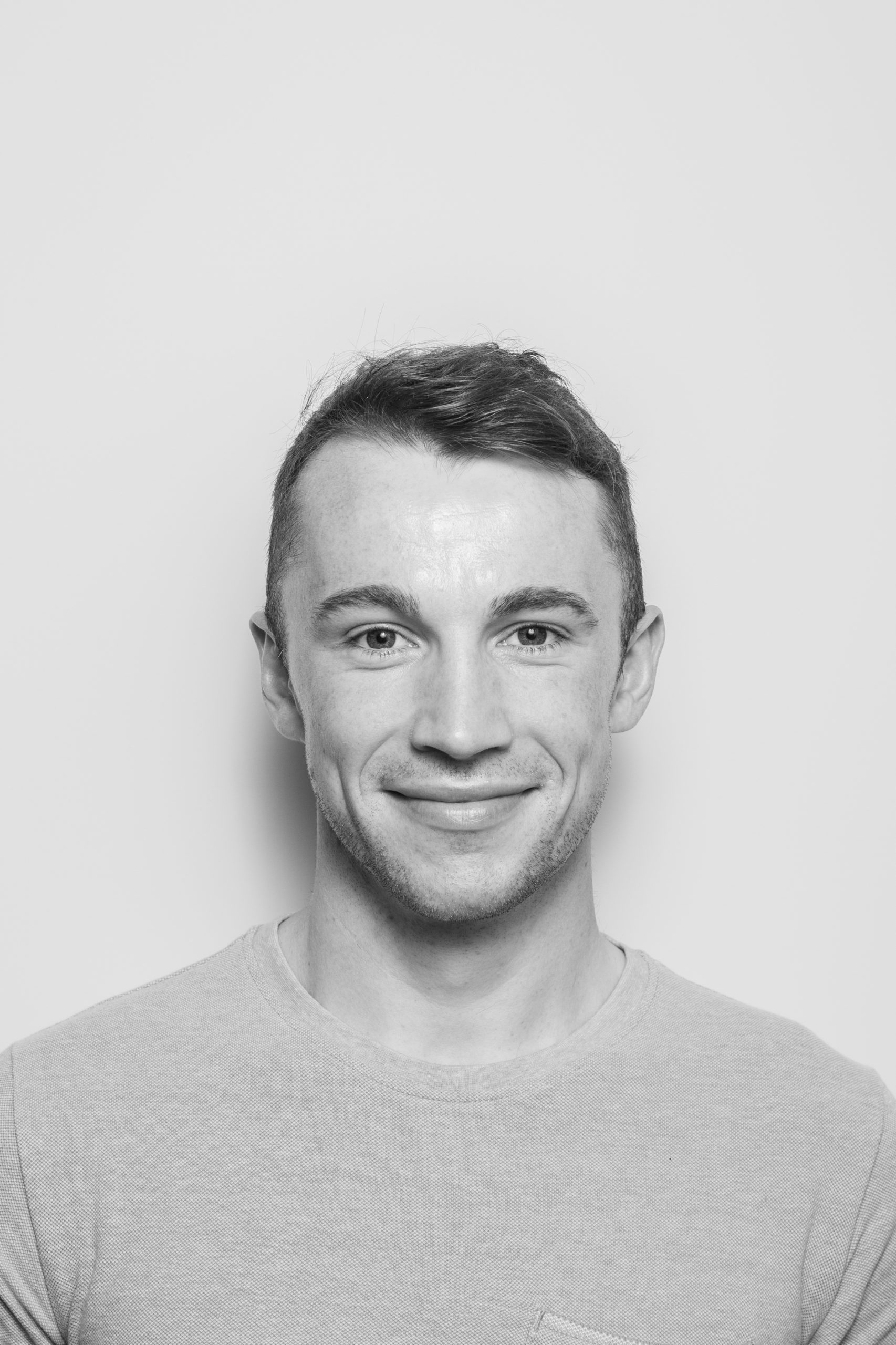 Mick Habgood
Biomechanical Podiatrist
Mick Habgood MChS is an Australian (Sydney) trained Podiatrist who specialises in treating biomechanical and orthopaedic injuries of the lower leg. Having always been involved heavily in sports, Mick initially completed a degree in sports science but soon moved into the more specialised field of Sports / Biomechanical Podiatry after working alongside the sports medicine team at the Sydney Swans Australian Football Club.
Arriving in London in 2007, it was the exposure to working with world-class orthopaedic foot & ankle surgeons as well as the beginnings of a long professional collaboration within the European ski industry that directed Mick towards his current interests. The techniques learned from optimising the "static foot posture" within the rigid ski boot, combined with those of post-surgical orthotic management has lead to his current involvement within the UK's cycling elite. The Londoner's continued passion for recreational running however, has ensured an ever-evolving interest in running / foot biomechanics and the huge importance of optimising running technique to improve performance and being injury-free.
Ollie Hobbs
Physiotherapist
Ollie graduated with a Bachelors of Physiotherapy from Otago University in New Zealand in 2015. Since then, he has been working in a private practice Musculoskeletal Physiotherapy clinic in Christchurch.
Ollie has concurrently gone on to study Mechanical Diagnosis. He became a credentialed McKenzie Therapist in 2017.
Feeding his passion for biomechanics and optimizing human performance, Ollie has completed further post-graduate training earning his Level 1 Strength and Conditioning Certificate through the Australian Strength and Conditioning Association. More recently Ollie has completed his foundation training in dry needling.
Alongside the physical approaches to rehabilitation, Ollie has a particular interest in the psychology of healing and holistic approaches to wellness. From an evolutionary perspective, through stress management, nutrition and positive psychology, Ollie enjoys facilitating his clients' cognitive approach to their end goals.
Outside of the clinic, Ollie enjoys playing a wide range of sports, most notably cricket and surfing. When time allows, he also loves getting out hiking in the hills and off to explore new countries and cultures.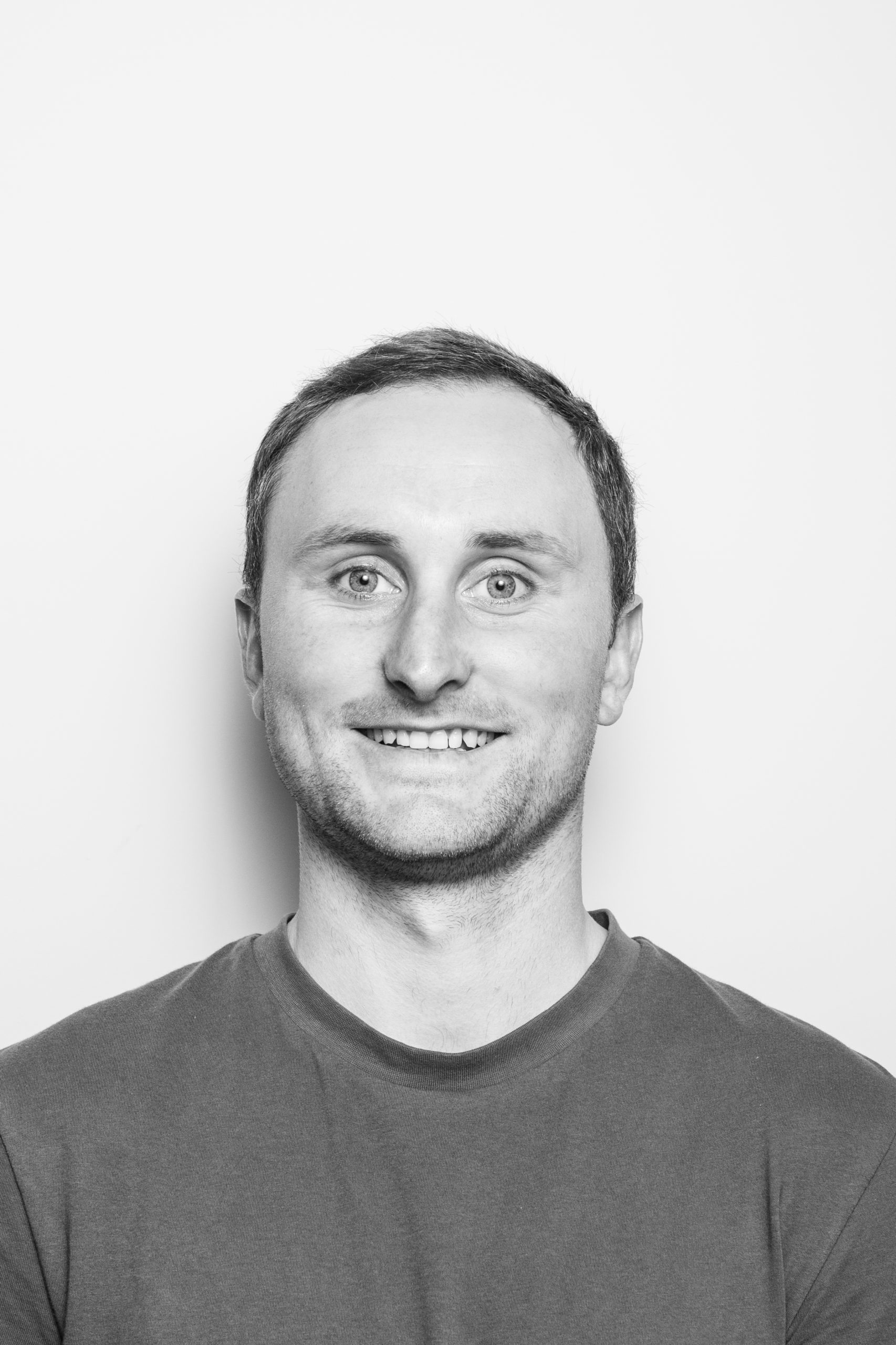 Sara Baccino
Massage Therapist
Sara is a keen runner and cyclist who firmly believes in the importance of massage for the wellbeing of muscles and mind.
Sara qualified as a Soft Tissue Therapist at the London School of Sports Massage. She has also trained in dry cupping, Indian head massage, manual lymphatic drainage, pregnancy and labour massage. Sara is also a qualified Reflexologist. Sara is currently studying craniosacral therapy.
She has been working for many of the major London sporting events such as the London Marathon and London-Surrey 100.
Sara has a very caring personality. Her traits of kindness, passion and helpfulness are ever-present.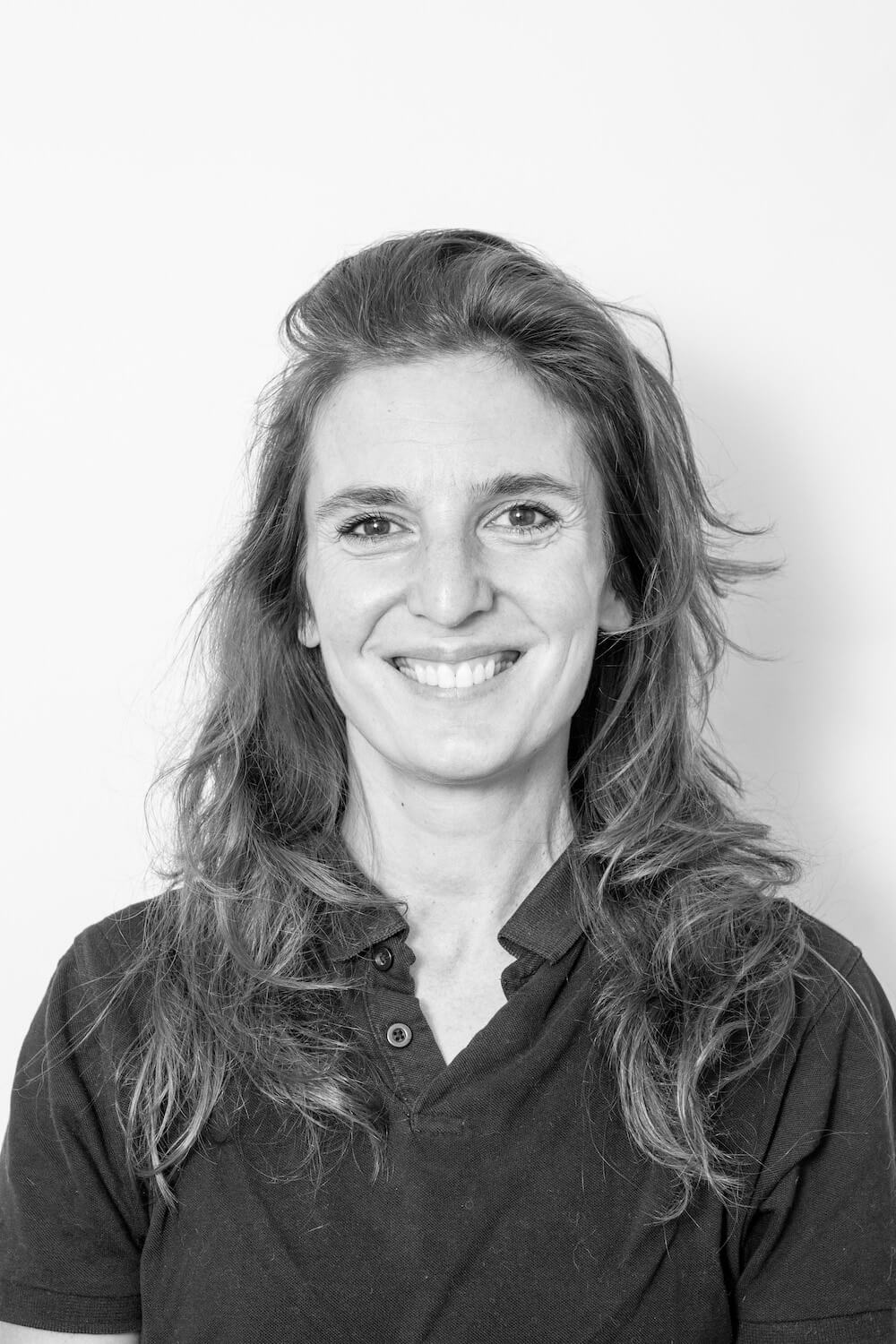 Victoria Aurell Badenas
Physiotherapist / moveBeyond Clinical Pilates Instructor
Vicky is originally from Zaragoza (Spain), where she graduated with a physiotherapy degree in 2016. She started her career working within private clinics in Spain and her interest and experience as a competitive road cyclist, led her to work with both cycling and triathlon teams. Vicky then undertook postgraduate training in Pilates and dry needling. She decided to move to London two years ago after completing her master's degree in Sports Physiotherapy in Madrid.
Vicky is a 'hands-on' physiotherapist passionate about injury prevention and learning about injury mechanism. She believes in an evidence-based approach and recently published her master's thesis in which she developed an 8-week plyometric exercise program aimed at preventing injuries during triathlons. She is focused on providing thorough information to her clients so they fully understand the recovery process and their treatment so as to facilitate the achievement of their goals.
Outside of work, Vicky enjoys running and cycling, both on her single-speed bike around the city or her road bike outside London. She also loves music and finding small venues with intimate gigs.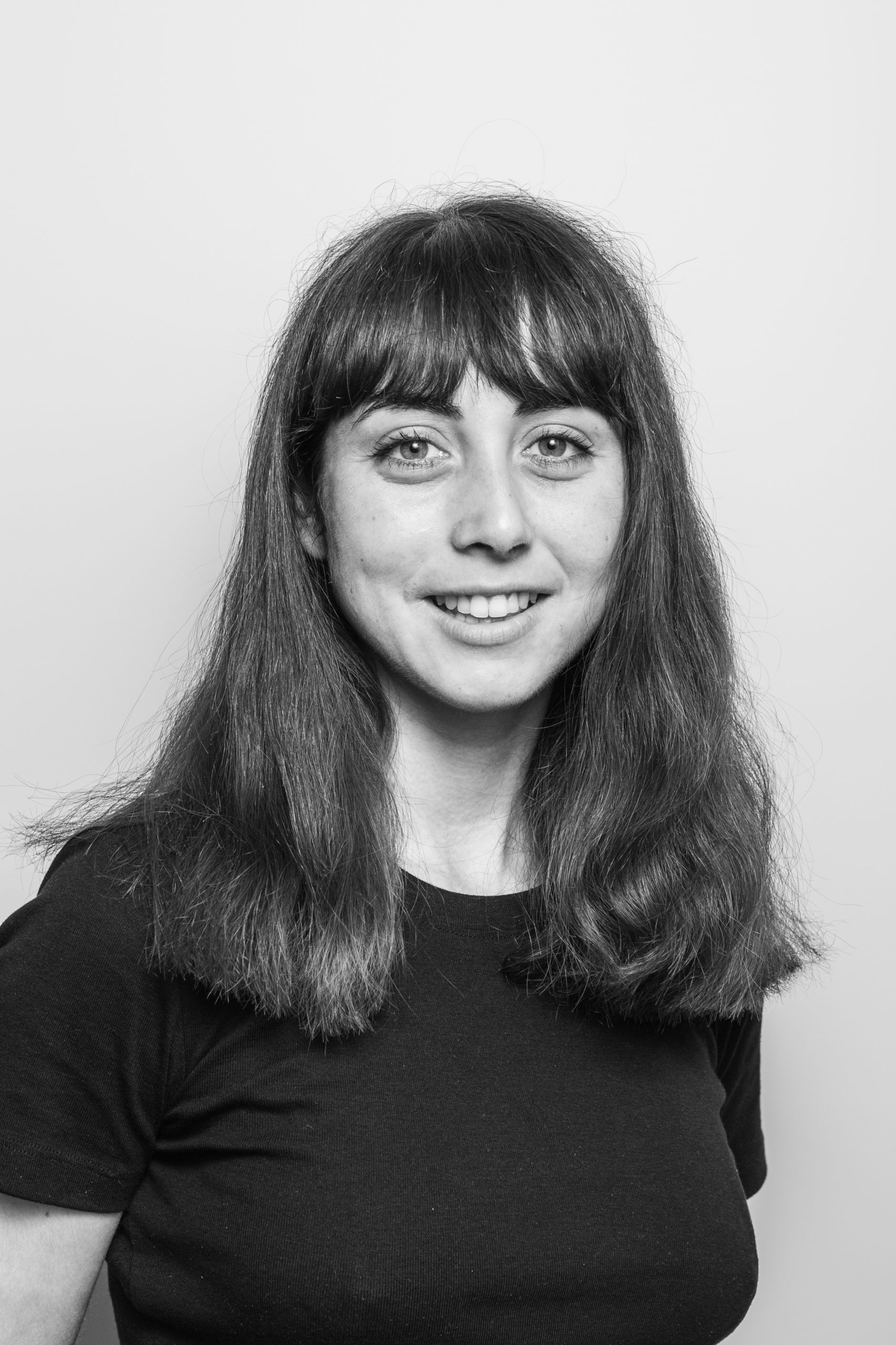 Emily Hillyar
Client Services Team
Emily graduated in 2018 from London Studio Centre, training with the Musical Theatre company in a range of styles including Ballet, Jazz, Tap, Commerical and Singing.  She has done variety of jobs in the TV/Film/Theatre industry from music videos to commercials, and has a particular interest in fitness and Women's Health, especially in dancers. 
She is a plant-based, coffee lover who loves partaking in Pilates and professional dance classes, and enjoys her cycling commute from Clapham, where she lives with her junior doctor boyfriend.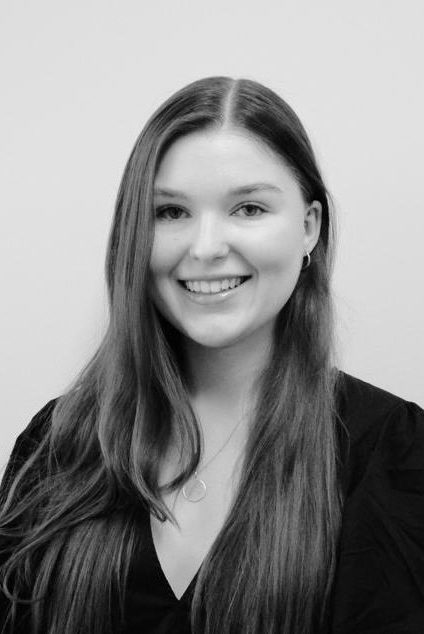 Laura Turner
Practice Manager - Client Services Team
Laura moved to London in 2019, is a kiwi born and raised, and has spent many years living in Australia and chasing the sun around the world. She completed over 350 hours of YTT, and teaches power vinyasa yoga at Power Yoga Co. in Parsons Green.
When she's not at Beyond Health or teaching yoga, you can find her drinking espresso in the sun, on a spin bike, spending time in nature, or she'll be exploring Europe on the weekends.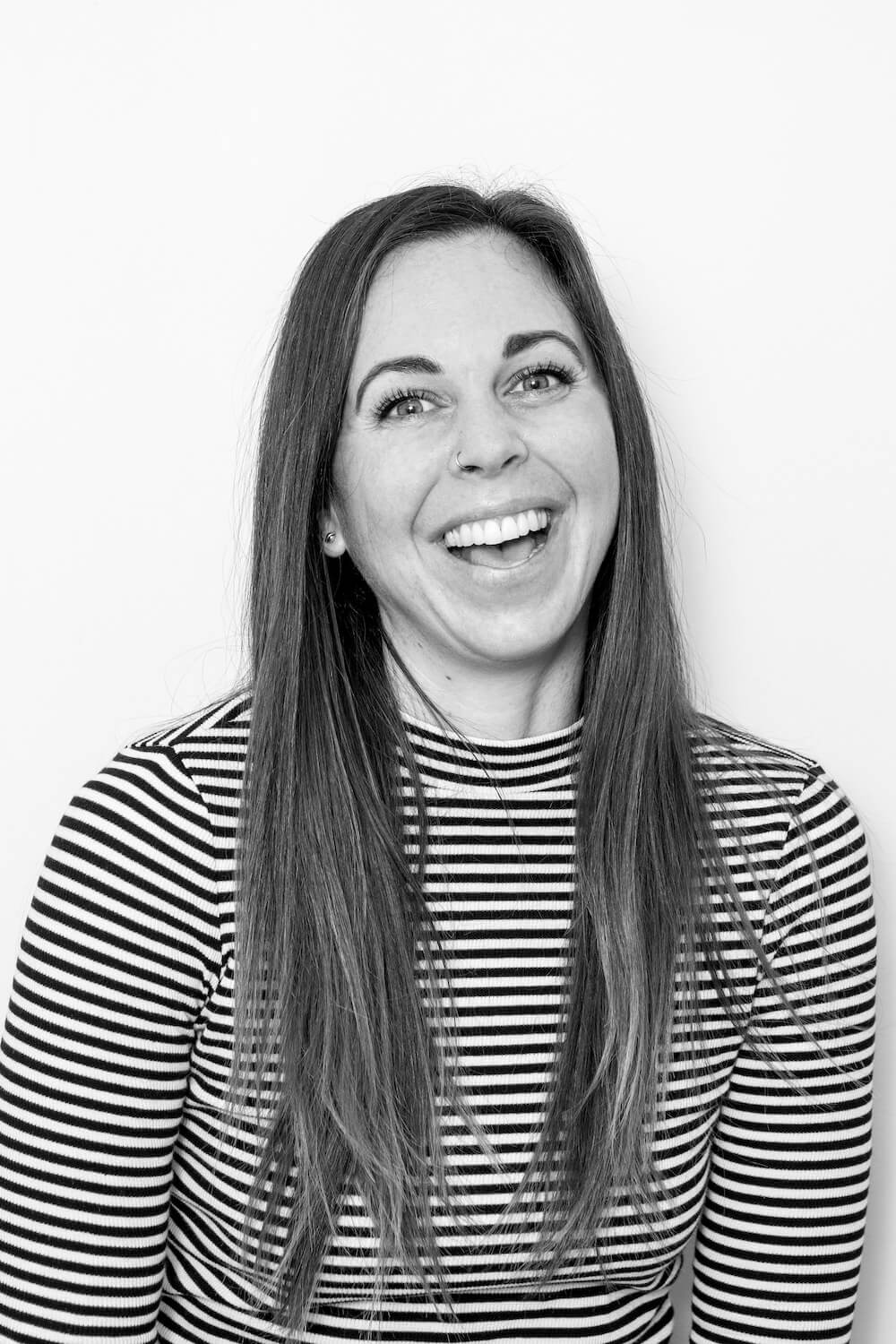 Le Eaton
Snr Client Services Team / Finance Associate
Le joined our team in summer 2019 after a two-year career break to complete a 360 trip around the world.
Le was born and grew up in Fulham and has always worked in the Parson's Green area. She knows the area very well and welcomes in a lot of client's whom she knows from her previous roles in the community.
Le had a complete change of career on return from her travels and prior to joining Beyond Health was a Nursery Manager in a popular Nursery in PG. After working with children for 15 years, she decided to come into the world of health.
Since joining Beyond Health Le has developed a newfound love for the gym, yoga and is overall attempting a healthier lifestyle. She enjoys travelling, summer months and will tell you that Turkey and Las Vegas are two of her favourite places.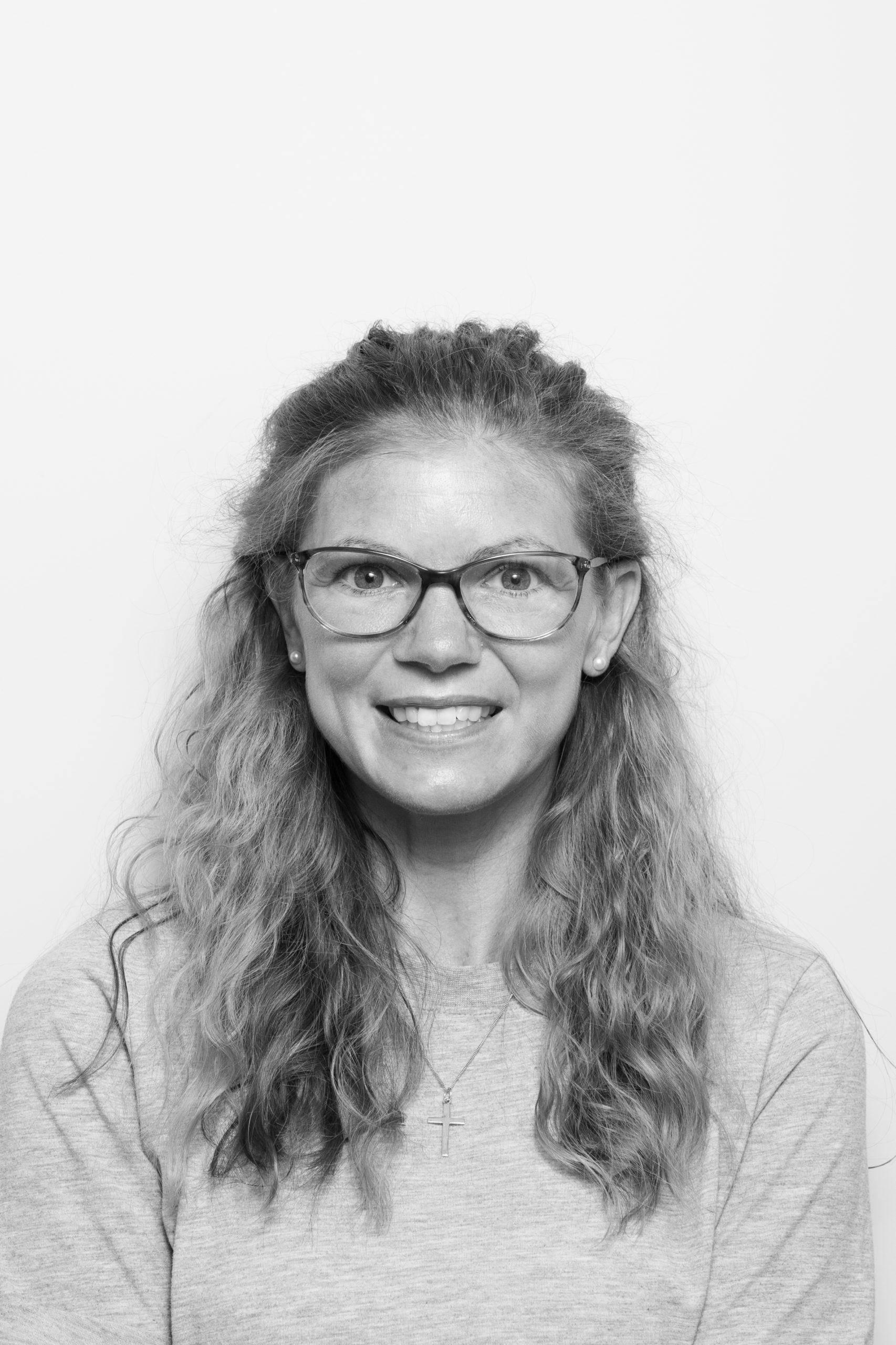 Emma Clarke
Client Services Team
Emma grew up in Dublin, Ireland and studied Economics and Politics in University College Dublin. Emma practised yoga throughout university and this led her to complete her 200hr YTT in Indonesia. Through her yoga training Emma became interested in the mind-body connection and she went on to train as a Holistic Health Coach with the Integrative Institute of Nutrition.
Outside of Beyond Health you can find Emma working as a Health Coach. Emma works with her clients to uncover the root cause of what is driving their health behaviours. Emma is currently studying to become a Certified Meditation Teacher as she has seen firsthand the benefits of this practise on her own life.
Are you ready to take the next step in your career?
Learn more about how we work and view our available positions here