Close
Enquiry
Please call us on 020 3848 9434 or complete the form below and we will get in touch with you.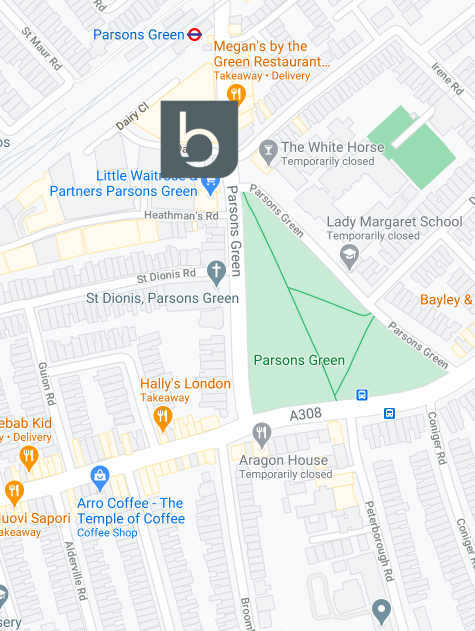 3rd Floor
Brigade House
8 Parsons Green
London
SW6 4TN
Biomechanical Movement Screen
Identify the issues which leave you at risk of injury, might be hindering your performance or preventing you from achieving your goals.
Get to the root of your injury once and for all.
We have developed a unique biomechanical screen that merges several internationally regarded movement screens.
Once you have completed the screen you can expect:
A diagnostic report that explains the factors contributing to your injury or compromised performance
An individualized program to help to transform your flexibility, strength and movement
To move with confidence in the absence of pain!
This screen really is the key to developing ultimate injury resilience and an optimum base of physical health.
If you are interested in understanding more regarding our biomechanical screen don't hesitate to get in touch or call the clinic to speak or meet with one of the moveBeyond™ team.
Your pathway to recovery, transformed health and peak performance.
restore
optimal function
Get fast and effective relief from pain and start moving correctly
transform
the way your body moves & functions
Build long-term resilience by correcting and enhancing the way your body moves.
perform
beyond your expectations
Have more energy and get more out of life!
Client Success Stories
With the communication between the guys at Beyond Health I've been able to move seamlessly from physio treatment with Joe to a bespoke strength and conditioning program with Alex. All without having to go through the usual process of explaining all the problems from the start. The goal has always to get me back up and training as soon as possible – and it's worked. I highly recommend Beyond Health.
I have been treated by various different practitioners at Beyond Health over many years and I can honestly say with hand on heart, that without exception, Joe, Faye, and Ollie in the team are professional, empathetic, kind, and knowledgeable. They are always patient-centered in their approach & they provide support and guidance every step of the way towards wellness (and beyond !). I would have no hesitation in recommending their services and wish them every success in their new premises.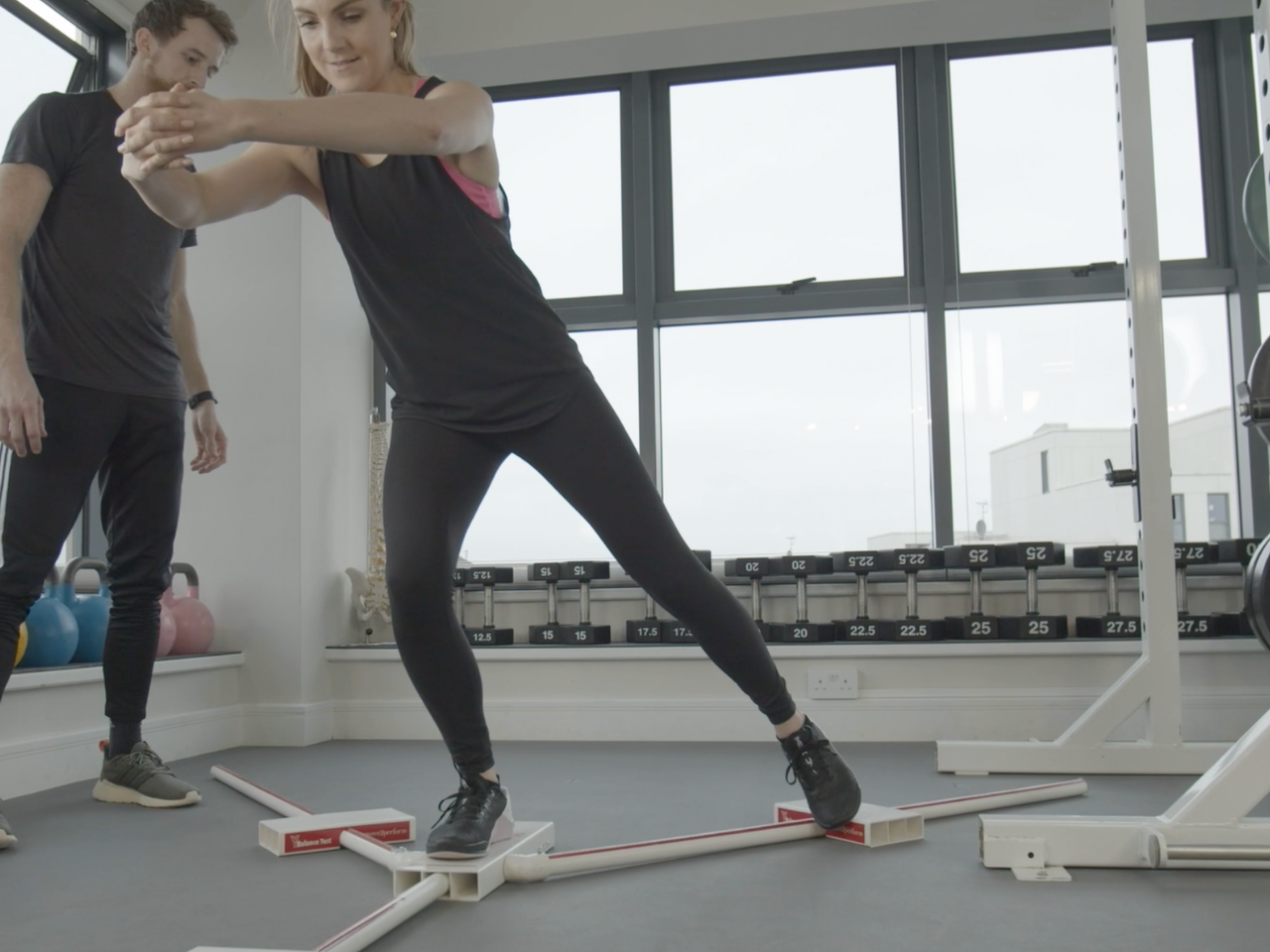 Having been a client at Beyond Health for several years now the level of professionalism and support has been exceptional. Recovering from a lateral meniscus injury all the team at Beyond Health have played a key role in my recovery process. Alex has been a key part of my recent rehab, constantly helping me develop my strength and stability in my knee and always pushing me to develop further. I can't thank them enough for their support.
Enquiry
Please call us on 020 3848 9434 or complete the form below and we will get in touch with you.