Close
Enquiry
Please call us on 020 3848 9434 or complete the form below and we will get in touch with you.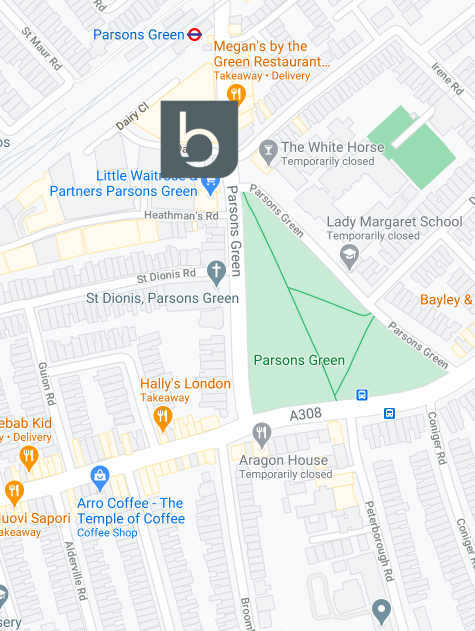 3rd Floor
Brigade House
8 Parsons Green
London
SW6 4TN
At Beyond Health we routinely included therapeutic massage in your care to achieve the best results possible.
Our massage therapists Christos Stefanadis and Sara Baccino are trained and accredited with the Institute of Sport and Remedial Massage (ISRM) and can:
help you recover faster from sport, exercise and/or injury
reduce your physical and mental stress
improve your mood, sleep and energy
Sara is also qualified to deliver pregnancy massage, providing you have passed your first trimester.
30, 60 and 90 minute massages are available. Please see our pricing page for more detail.
Your pathway to recovery, transformed health and peak performance.
restore
optimal function
Get fast and effective relief from pain and start moving correctly.
transform
the way your body moves & functions
Build long-term resilience by correcting and enhance the way your body moves.
perform
beyond your expectations
Have more energy and get more out of life!
Client Success Stories
We were recommended to Beyond Health by our doctor and they will now definitely be a permanent part of our Health Life. Both of us are extremely pleased to have at last found a truly professional and intuitive massage therapist in Sara - all this on our doorstep, how lucky we are.
Minor and major injuries have severely impacted on my enjoyment of life, especially sports and exercise: golf, sailing, skiing and the gym. Beyond Health have provided me with high-grade physiotherapy and seem to have an expert for every injury. Their dedication is unquestionable and they took a personal interest in my restoration and development so that I can enjoy my life to the full. I have simply no hesitation in recommending a visit for anyone with an injury or recovering from an operation. They are the best and no exaggeration to say it has been positively life enhancing.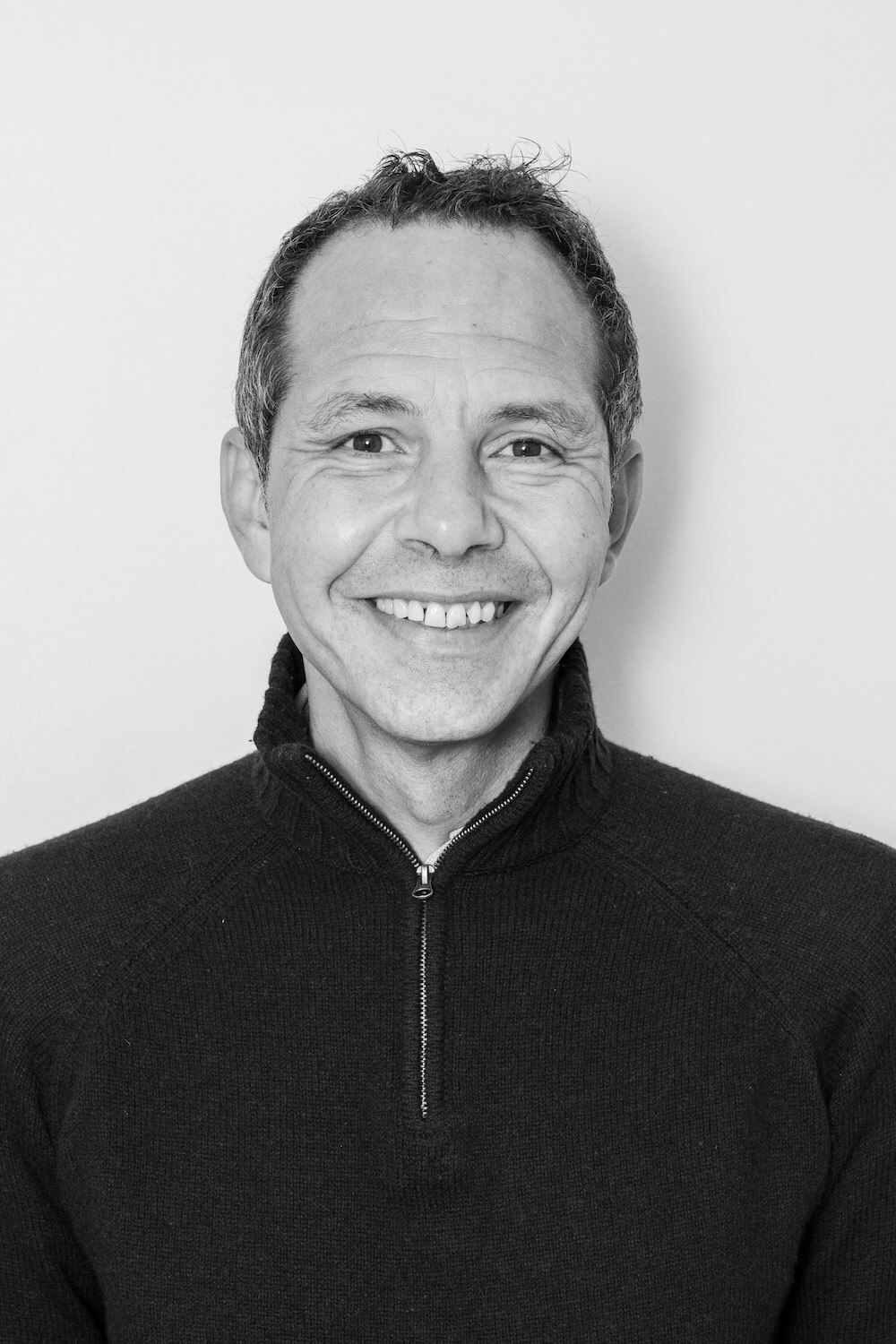 Huge thanks to Beyond Health for their commitment and enthusiasm in helping me achieve my fitness goals. Their unique combination of hands-on physiotherapy and rehab sessions is a winning one. I have never come across such a dedicated team before, who really want to help you for the long-term, and not just fix your problems in the short-term. I have really enjoyed my sessions and found their confidence in me inspiring. Thank you for your ongoing support and professionalism.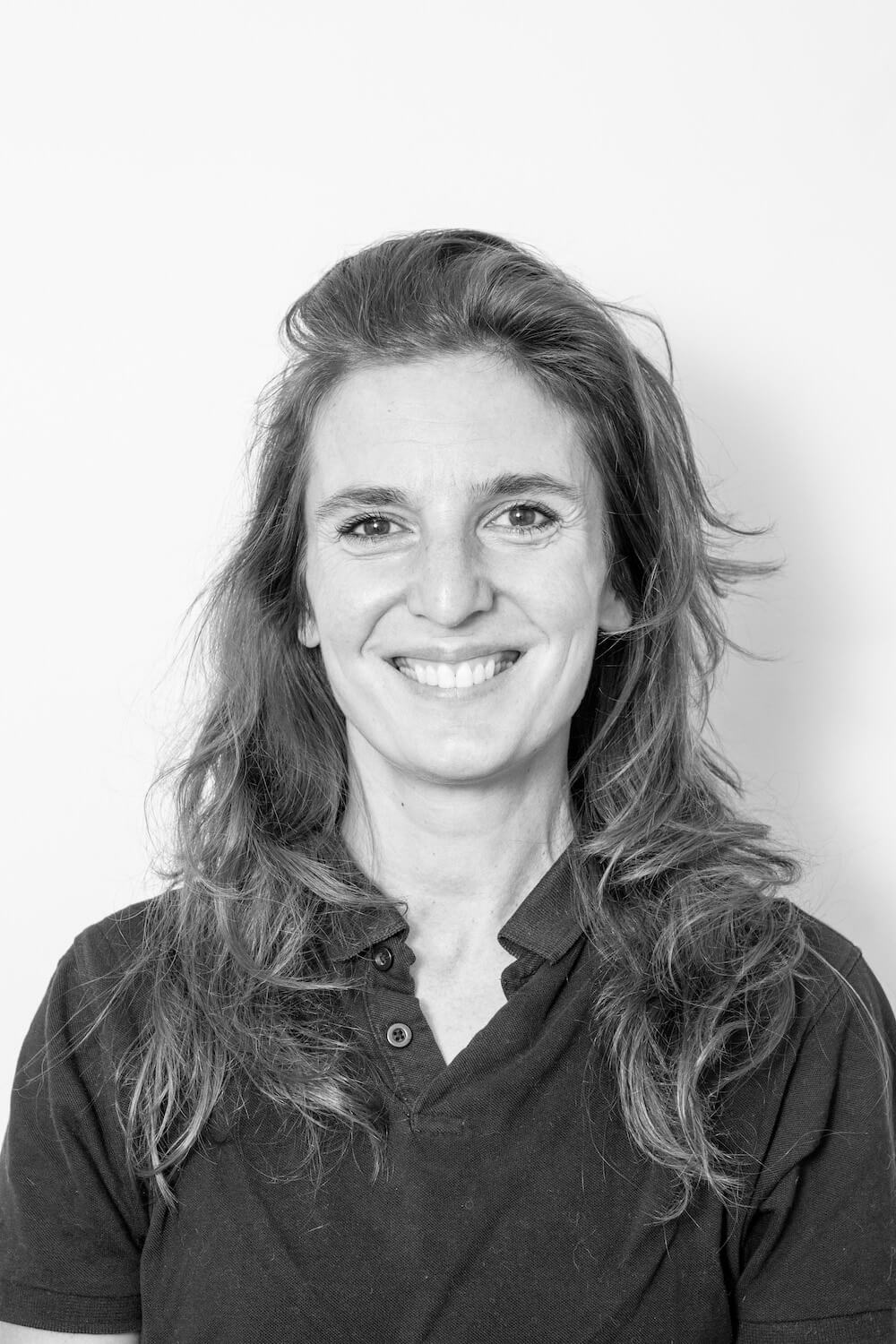 Enquiry
Please call us on 020 3848 9434 or complete the form below and we will get in touch with you.