Close
Enquiry
Please call us on 020 3848 9434 or complete the form below and we will get in touch with you.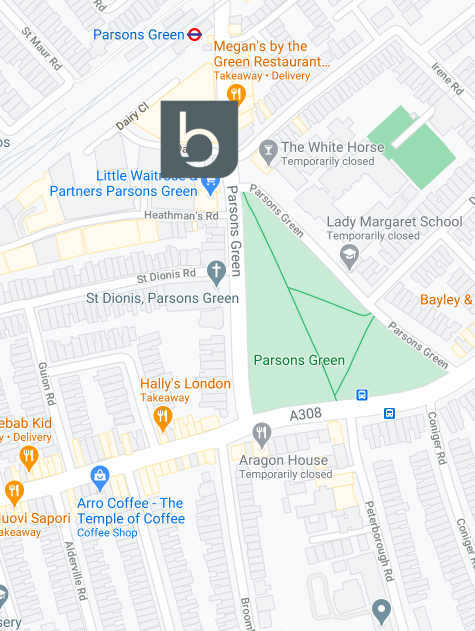 3rd Floor
Brigade House
8 Parsons Green
London
SW6 4TN
We'd like to hear from you if you are:
Open & coachable – you learn and work with an attitude of gratitude and you respect the privileged position and opportunity we have to make a significant different to the lives of those we treat
Enthusiastic – you love what you do and have a 'can do' attitude
A team player – you are willing to help others, learn from others and collaborate to achieve the very best clinical outcomes for our clients
Positions Available
Client Services Team Member
We are passionate about finding solutions to, and enhancing our clients health, fitness and performance. We strive to deliver gold-standard care at all times and exceed the expectations of our clients on both a clinical and customer service level. The Client Services Team are the responsible for creating a welcoming environment and going above, and beyond, for all of our team and clients. If you have experience providing exemplary service and would like to join our team, please get in touch.
A proactive multi-tasker who thrives in a busy and diverse environment

Clear and confident written and verbal communication skills

Positive 'can do' attitude and willingness to go beyond

Great attention to detail and strong customer service experience
View More & Apply
Specialist Pelvic Health Physiotherapist
This is a rare opportunity to join a close knit, supportive and vibrant team who genuinely care about improving quality of life for those we work with. If you are an MSK trained physiotherapist with specialist pelvic health experience, are looking to continue your development as a pelvic health physiotherapist and would like to work as part of a vibrant and supportive team, we would love to hear from you.
Structured clinical & management and mentoring by leaders in the fields of both specialist pelvic health and MSK physiotherapy

Opportunities for expansion of both clinical & commercial skills

Being part of a team who collaborate to achieve the very best outcomes for their clients
View More & Apply