Close
Enquiry
Please call us on 020 3848 9434 or complete the form below and we will get in touch with you.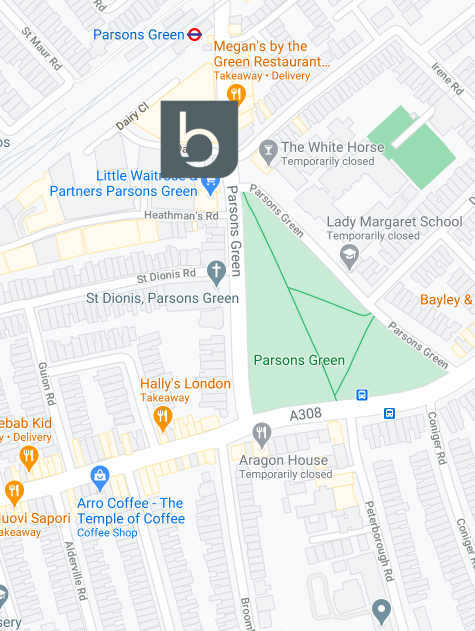 3rd Floor
Brigade House
8 Parsons Green
London
SW6 4TN
runBeyond™ Coaching
With a running style that works for your body, you'll be able to enjoy running with reduced risk of injury and optimum performance
We employ the most recent science and extensive practical experience to help you run pain free and perform to your full potential.
We work one-on-one to achieve results beyond your expectations. You will receive:
An evidence based biomechanical running assessment to identify the factors contributing to your injury or compromised performance
Coaching to prevent injury recurrence and improve performance
A progressive training program including industry-leading rehabilitation and exercise services
Take your running to the next level and book your runBeyond™ Assessment today! 
runBeyond is designed for those looking to
restore
optimal function
Restore a running routine after injury, by getting an accurate diagnosis and treatment, based on a biomechanical assessment.
transform
the way your body moves & functions
Transform their running style to reduce impact forces, injury rates, run more efficiently and push beyond previous boundaries and limitations.
perform
beyond your expectations
Perform better in an upcoming event or marathon, or any other sport, by running with increased speed and efficiency.
Client Success Stories
Alex was very professional and personable, setting out a clear plan to enable my leg to fully recover and strengthening exercises to avoid a reoccurrence. I'm now pain free, back to impact actives including running, which is a relief! His guidance was always very clear and well explained. The practise was on top of all hygiene procedures during the height of the pandemic and I never felt concerned about attending my appointments.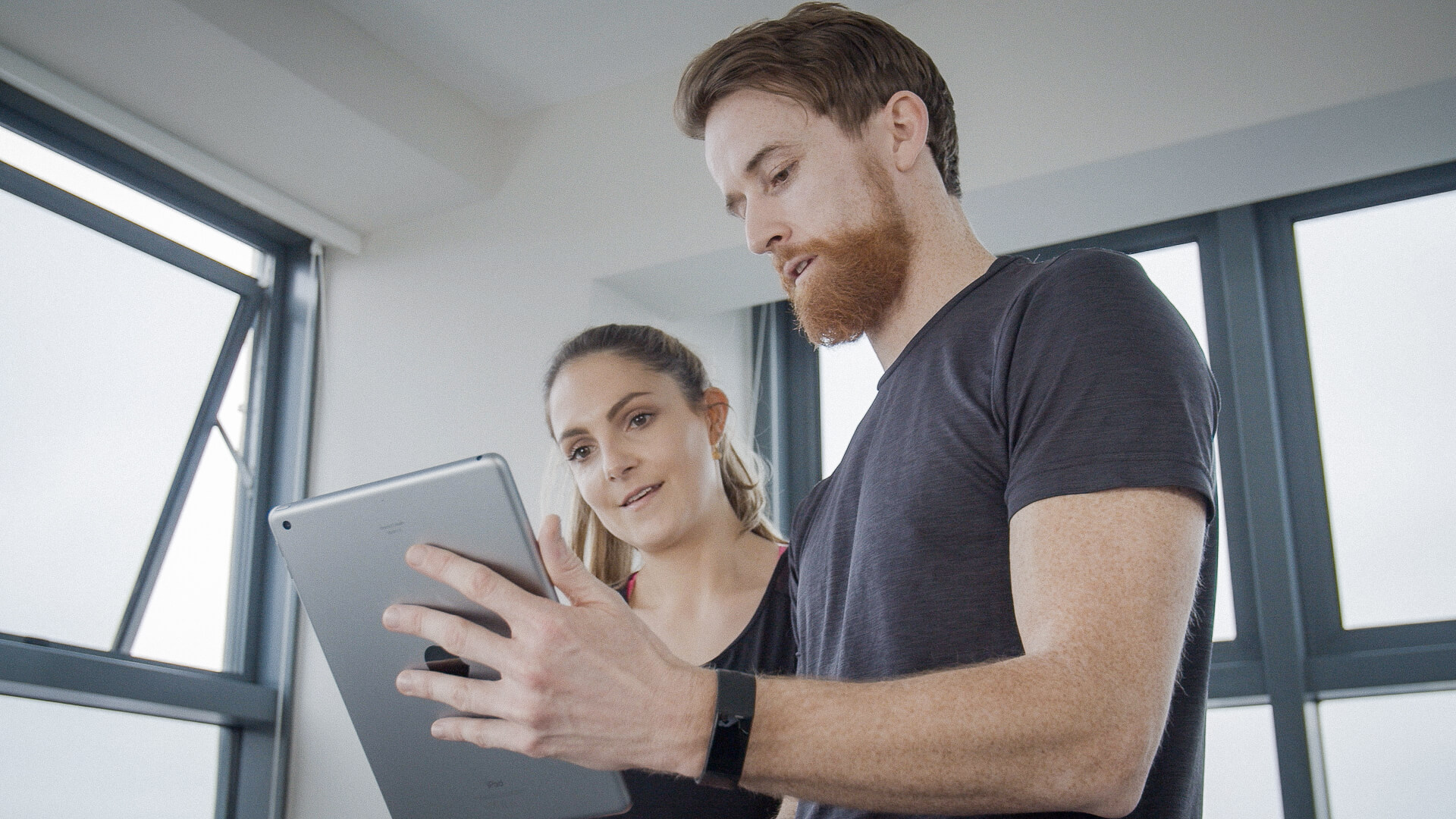 I am a runner who had suffered several running-related injuries which kept me off the roads. …. After only one session, I was BLOWN AWAY by your skills, as well as the sophistication of your thinking and approach. Your diagnosis of the cause of my injuries was uncanny, and your pre-scribed remedial actions were both effective and actionable. Your program got me back on the road, which I deeply appreciate.
I've been visiting Beyond Health for nearly 6 years for a range of injuries from a torn ACL to Gluteal Tendinopathy. Discovering Beyond Health has been a blessing and crucial to my recovery. The team are highly professional, extremely friendly and truly have a vested interest in your recovery / wellbeing. They have transformed me from someone who dreaded a 20-minute run to someone who now enjoys running 3 times a week, I can't thank them enough!
Enquiry
Please call us on 020 3848 9434 or complete the form below and we will get in touch with you.