RUNBEYOND
Beyond Health employs the most recent science to teach you how to run properly. With a running style that works for your body, you'll be able to enjoy running at maximum efficiency, with minimal risk of injury.
runBeyond is designed for those looking to:
RESTORE a running routine after injury, by getting an accurate diagnosis and treatment, based on a biomechanical assessment.
TRANSFORM their running style to reduce impact forces, injury rates, run more efficiently and push beyond previous boundaries and limitations.
PERFORM better in an upcoming event or marathon, or any other sport, by running with increased speed and efficiency.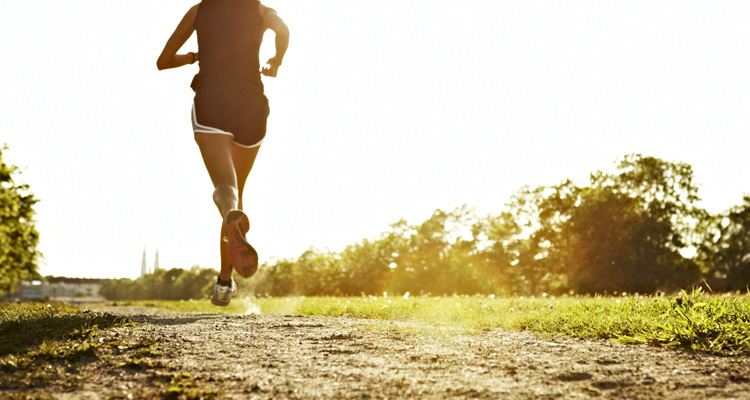 Beyond Health is a proud registered affiliate and unique provider of the running clinic™. We spent months reviewing and evaluating who in the world had the best science-backed running principles and this is the result. Our running clinic, runBeyond incorporates the latest in running science with a highly customised approach to help you achieve your goals. The science blends with our extensive practical experience when we conduct our biomechanical and physiological assessments, training programmes, one-on-one technique coaching and group running. Our coaches are passionate about helping you create a running style that serves you well.
We love running and believe almost everyone can (and should) too!
TESTIMONIAL
"I am a runner who had suffered several running-related injuries which kept me off the roads. …. After only one session, I was BLOWN AWAY by your skills, as well as the sophistication of your thinking and approach.  Your diagnosis of the cause of my injuries was uncanny, and your pre-scribed remedial actions were both effective and actionable.  Your program got me back on the road, which I deeply appreciate."
Peter
recreational runner in his late 50s