Close
Enquiry
Please call us on 020 3848 9434 or complete the form below and we will get in touch with you.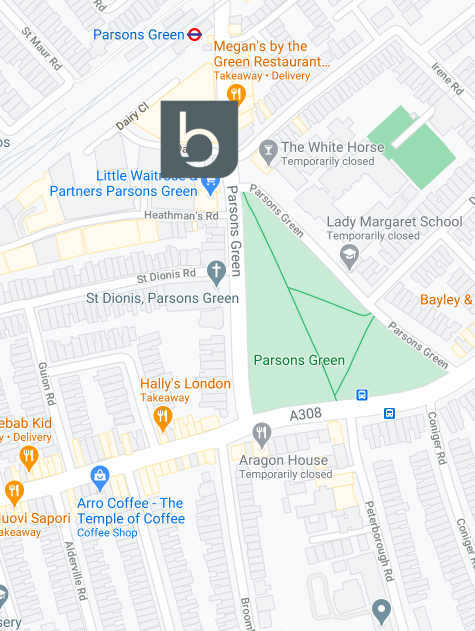 3rd Floor
Brigade House
8 Parsons Green
London
SW6 4TN
Ankle Surgery Fixes Lower Back
#RestoreTransformPerform – Maria's Story – Ankle Surgery Fixes Lower Back
A fitness, tennis and skiing comeback story Monica Seles, Peyton Manning and Rocky would be proud of!
Maria was referred to Beyond Health in April 2016 by one of London's top spinal consultants as she was suffering from a lumbar disc prolapse. Maria was in a huge amount of pain. She could hardly leave her flat and was really struggling to keep up with the rigorous pace of her career – let alone play the sports she loved.
"I literally could not move more than about half a metre without CRAZY pain. To say I was worried about what on earth to do was an understatement."
When Maria arrived at Beyond Health our primary goal was to alleviate her back pain. Joe and Chris worked together to achieve this and increase her range of movement and strength so she could return to work. It soon became apparent however that the root cause of Maria's trouble was not her back but her ankle on the opposite side.
Maria's situation was complex. As it transpired, several years ago Maria was involved in a road accident which left her with a badly broken leg, a damaged Lateral Collateral Ligament (LCL) and a severely damaged peroneal nerve which was never to heal properly again. The nerve damage meant the muscles on the outside of her leg didn't function properly and as a consequence she was repeatedly spraining her ankle and putting asymmetrical pressure through her body. Maria had also undergone major knee surgery some years before, with about nine months on crutches and a long road to rehabilitation.
"You feel really isolated – especially in London with a complex injury and being shunted from consultant to consultant, pain management to MRIs – the list goes on. Too many doctors and various treatment providers with NO-ONE taking ownership of the whole picture and of course this not being my area of expertise but wanting to just get well!
I call BH my "guardian angels" to anyone who will listen, as literally, for the first time in 10 years someone with real knowledge was helping me treat the whole picture. Doesn't sound revolutionary but believe me – it is fricking amazing."
Joe & Chris (Maria's BH "support crew") collaborated with her spinal consultant to troubleshoot and arranged for Maria to see one of London's top ankle consultants. Together the group made a decision to rectify the situation with some progressive ankle surgery. The surgery involved tendon transfer to provide stability to the ankle (in essence, splitting a tendon so it could work on both sides of the ankle and provide Maria with the stability she desperately needed). Things seemed to be going from bad to worse but a bold decision was needed to not only reduce the asymmetrical load going to the lower back but to give Maria the potential to return to the active life she loved.
"I was definitely very nervous to go ahead with another operation but I knew I had to take a risk to make any sort of recovery and prevent the damage from continuing. I just wanted to feel like me again! Without the collaborative decisions made between Beyond Health and my consultants I know I would have had little hope of regaining my life." 
Today Maria's ankle stability has drastically improved, she walks symmetrically and suffers from minimal and improving back symptoms. Two weeks ago Maria was even back on the ski slopes! She is back in the gym, attending Pilates and has enjoyed some short runs. If we continue to achieve the functional goals we have set she will be playing tennis at Easter. Quite a turnaround in just eight months! Now that Maria's ankle has 'found its feet' and is moving 'normally', Mick Habgood our biomechanical podiatrist is working to construct some orthotics to build further resilience and performance into Maria's lower limb mechanics. This is a crucial step in achieving a lasting result.
The reality of Maria's injuries means she will need to maintain regular, specific and good quality exercise going forward. If she does this then excellent long-term ankle and back health is almost a certainty!
The orthopaedic consultants' decision-making and surgical expertise were outstanding in this case and deserve huge credit. Maria's attitude and commitment to the rehabilitation also needs loads of praise. She approached a physically traumatic and psychologically challenging situation with bravery and determination. This attitude made the difficult case a real pleasure and we are so very proud of and happy for Maria! Restore – Transform – Perform to the max!