Close
Enquiry
Please call us on 020 3848 9434 or complete the form below and we will get in touch with you.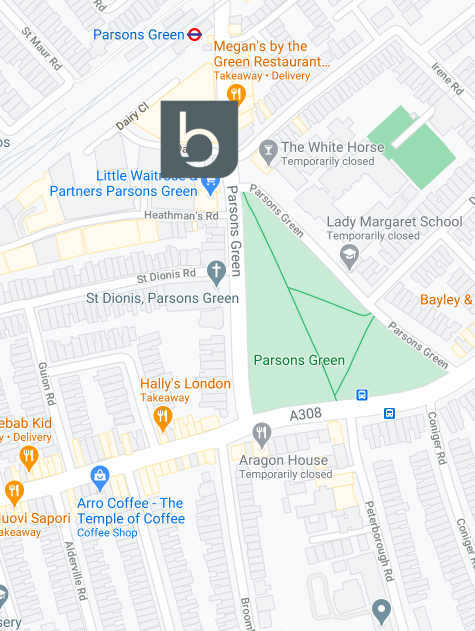 3rd Floor
Brigade House
8 Parsons Green
London
SW6 4TN
Avoid DVT and recover better with compression socks that actually work!!
Beyond Health are proud to introduce an exciting range of custom-fit compression garments from Isobar.
Isobar compression garments are clinically proven to:
• Reduce the risk of deep vein thrombosis (DVT) which can affect up to 10% of long-haul travellers
• Improve recovery after exercise potentially boosting athletic performance (research is ongoing in this exciting topic!)
• Reduce swelling after knee and ankle surgery which reduces pain, improves range of motion and accelerates recovery
Isobar compression garments are the result of 12 years of medical research. The market is awash with products that provide ineffective compression and therefore do not improve recovery or reduce the risk of DVT. Isobar is the solution to this problem and many professional Football, NBA, NFL and rugby teams have now adopted Isobar to their recovery and performance strategies.
Isobar utilise 3D scanning technology to take a non-contact scan of each leg. This is then used to produce a weave design from which an exact-fit, graduated compression sock is engineered. Isobar compression garments are hence the perfect fit and very comfortable. The compression pressure is maintained after 100+ wash cycles making them an excellent investment in your health.
An exciting development for athletes in particular has been the addition of full leg garments to the Isobar 'below the knee' range. An upper limb sleeve has also been designed for recovery from elbow fractures and post mastectomy lymphedema.
If you or a loved one travel long haul and/or seek better athletic recovery and performance then Isobar custom-fit compression garments are for you! The compression garments can be used to reduce lymphedema related symptoms such as swollen ankles during menopause.
Call us on 020 7610 7070 to book in for your free 10 minute scan appointment with Keith Hall – Beyond Health's Isobar trained scanning specialist.