Close
Enquiry
Please call us on 020 3848 9434 or complete the form below and we will get in touch with you.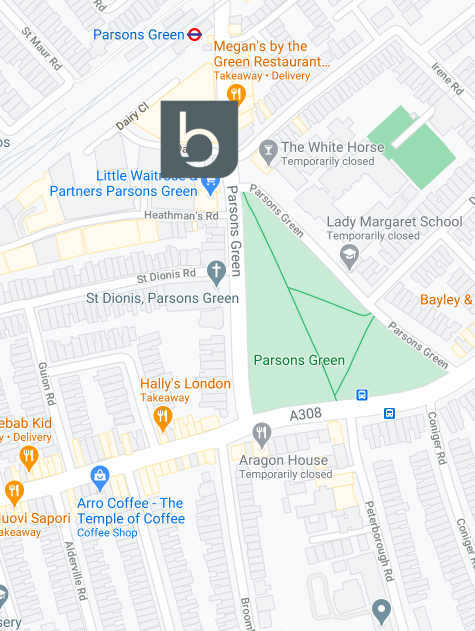 3rd Floor
Brigade House
8 Parsons Green
London
SW6 4TN
Festive Tips For Health Fitness & Wellness
These festive tips for health, fitness and wellness will help maintain your energy at a time of year when we often struggle so you can embrace and enjoy the chaos of the season!
2017 will bring the time for a complete health overhaul. And don't forget, you need to have calories to burn calories!
EAT
Eat and drink mindfully… but don't say no! By eating slowly and mindfully, enjoying the delicious flavours of the season, you will not only appreciate the experience, but be able to sense your satisfaction and 'fullness' and hence not over-do it quite so much.
It is a clever time of year to employ the fasting concept. There are different versions and growing evidence to support this idea. Around Christmas we suggest not eating for 16 out of each 24 hour period. This allows you to eat what you like between 10am and 6pm. Perfect for a champagne breakfast followed by a lazy late lunch.
DRINK
The reality is that alcohol has a far more negative effect on us than we would like to believe, especially on sleep quality. So, at this time of year what better excuse to increase the quality and reduce the quantity of your alcohol!
To maintain the quality of your sleep we suggest drinking during the day and maybe choose to indulge a couple of occasions each week, as opposed to every night for 3 weeks.
EXERCISE
Indulging always feels better after exercise. Keep up the exercise throughout this period and even use the long weekends to get a little more done. Simple is best, such as body weight based resistance exercise, running or mobility exercises. Make it a family affair on one of these beautiful clear days for a brisk walk, kick about or hopefully a snowball fight!
BE MERRY!
Have fun and relax with loved ones.