Close
Enquiry
Please call us on 020 3848 9434 or complete the form below and we will get in touch with you.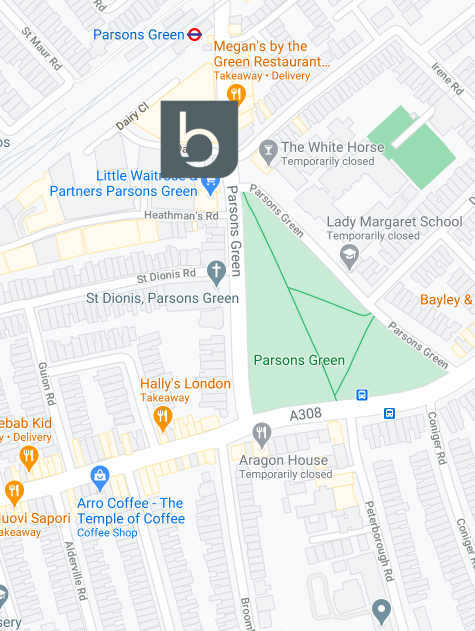 3rd Floor
Brigade House
8 Parsons Green
London
SW6 4TN
Introducing moveBeyond™ Teenage Pilates
Exceptional health for teenagers
Here at Beyond Health we are forever working on ways to increase our reach to the community. We strive to bring the concept of 'exceptional health' to all age groups. With this in mind we are very proud to introduce our moveBeyond™ Teenage Pilates classes to our service offering.
What is moveBeyond™?
For those of you who are not yet familiar, moveBeyondTM is Beyond Health's proprietary circuit style exercise program. Each hour-long class is led by one of our physiotherapists or osteopaths and is comprised of exercises tailored to each participant's injury and fitness status. A unique aspect of our program is the physiotherapist's ability to use hands-on release techniques to facilitate safe and healthy movement.
And moveBeyond™ Teenage Pilates?
There are a maximum of 5 participants in each moveBeyond™ Teenage Pilates class. moveBeyond™ Teenage Pilates is designed to increase body awareness, build true core strength and educate teenagers about movement control. The classes are aimed at a wide spectrum of sporting and activity levels. We have combined the best of both Yoga and Pilates techniques which will provide a challenging class for all.
Dam those screens!
With a busy lifestyle often dominated with screen-based activities, we are seeing more and more posture related injuries in the clinic. Sadly this presentation has started to creep in to our teenage population. Through each moveBeyond™ Teenage Pilates class we will help your teenager to understand posture, improve basic core control and prevent the future aches and pains caused by the ever-increasing ways we use our screens. This is one hour where Instagram doesn't exist and Facebook is banned!
Don't Delay
If you have a teenager in mind that you think might benefit from these classes, don't' delay! Please get in touch with Faye Burge our physiotherapist and moveBeyond™ extraordinaire at: [email protected] or call the clinic direct on 0207 610 7070. Faye will then discuss the specifics and suitability of the classes for your teenager and make a plan for the most effective programme possible!