Close
Enquiry
Please call us on 020 3848 9434 or complete the form below and we will get in touch with you.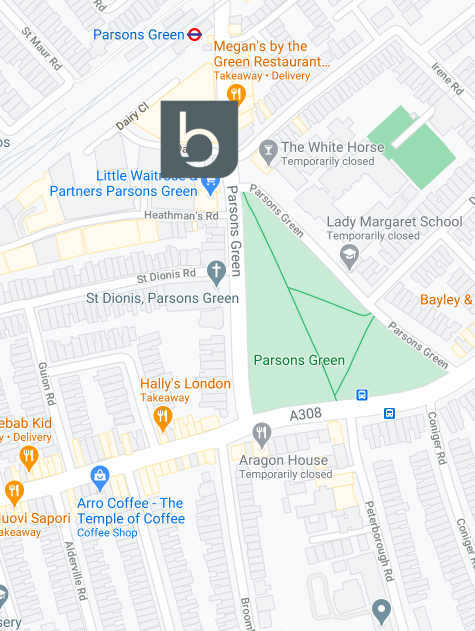 3rd Floor
Brigade House
8 Parsons Green
London
SW6 4TN
Massage Doesn't Just Feel Good. It Is Good!
Over the past few years massage therapy has grown hugely in popularity. Massage is no longer recognised as merely an indulgent, relaxing treat. Researchers are promoting its benefits and healthcare professionals are increasingly recommending massage as a key component within patient treatment plans – as we often do at Beyond Health!
We hence thought it about time we explained exactly what it is about massage that is so good for us.
Massage can help us recover faster
By alternating strokes and pressure, massage can stimulate and assist the circulatory system. Improved blood flow ensures a better distribution of oxygen and nutrients to the whole body which in turn boosts the immune system and facilitates the removal of metabolic toxins. This is of particularly importance during rehabilitation to provide the optimum environment for tissues to heal.
Better flow -> Faster recovery 
Massage can help us move better
By alternating techniques massage can ease adhesions and release tensions and built up pressure. Stretching and hydrating the soft tissues creates space and promotes flexibility. Massage can also restore proprioception (the ability to know and feel where our body is in space). Sensing the mechanism of movement helps us in recruiting the right muscles. A conscious, stable and strong movement can help prevent overuse and overload injuries.
Better movement -> Reduced risk of injury
Massage can treat chronic pain
Pain is our body's way of protecting us by letting us know that something is wrong. However pain can be referred from other areas. This means that sometimes the site of pain is not the location of the actual injury, which can make it difficult to find long-term relief. A registered Massage Therapist is trained to locate the underlying causes of chronic aches and pains and won't hesitate to refer to the appropriate physiotherapist, osteopath or other practitioner when needed to provide more comprehensive care.
Professional opinion and treatment -> Less pain and faster recovery 
Massage can help with stress and anxiety
Finally, massage can indeed help us relax. As well as releasing muscle tension and other stress-related symptoms massage can have beneficial effects on the nervous system, lower heart rate and improve breathing patterns. In some cases it can even improve the quality of sleep.
For more information or to book a treatment with one of our Institute of Sport and Remedial Massage (IRSM) accredited Massage Therapists Cycy Marteau or Hazel Keegan please contact the clinic on 0207 610 7070.
Cycy Marteau