MASSAGE
The benefits of regular massage range from simple relaxation and stress reduction to pain relief and injury recovery. Our team of Institute of Sport and Remedial Massage (ISRM) accredited Massage Therapists have the highest level of training available in the UK.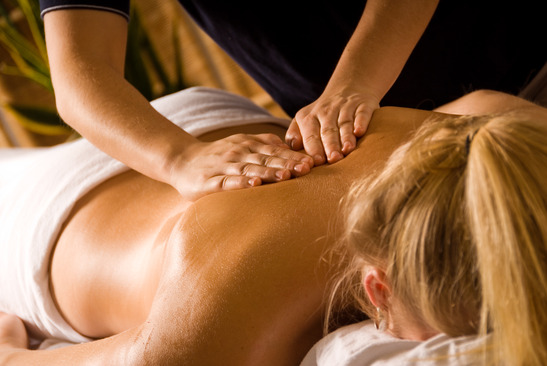 At Beyond Health, we work with anyone who wants to use massage to:
RESTORE function to fatigued or injured muscles through soft tissue repair and the improvement of muscular range.
TRANSFORM their physical and mental health through an ongoing maintenance program to reduce stress and enhance physical wellbeing.
PERFORM at their best by using sports massage and deep tissue massage to ease tight muscles, improve mobility and decrease pain.
Our Massage Therapists pinpoint exactly what you need and deliver the treatment that provides the results you are seeking.
Many of our clients simply enjoy the opportunity to relax the body and reduce stress. Massage therapy also includes treatments for soft tissue or muscle repair, or to improve the range of movement. For many, this is a critical component to a recovery programme.
SaveSave
SaveSave
SaveSave
SaveSave
SaveSave
SaveSave
SaveSave