Close
Enquiry
Please call us on 020 3848 9434 or complete the form below and we will get in touch with you.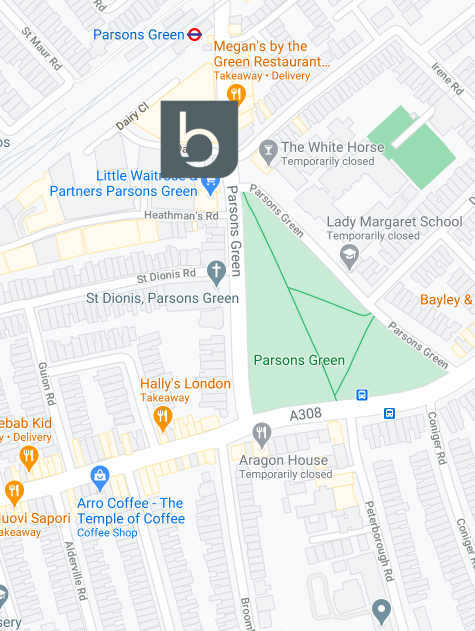 3rd Floor
Brigade House
8 Parsons Green
London
SW6 4TN
Alex Mason
Originally from New Zealand, Alex graduated with a physiotherapy degree from the University of Otago School of Physiotherapy in 2010. He worked in the private sector for the first three years of his career treating a range of musculoskeletal conditions, developing a sound knowledge base and critical understanding of injury presentation. While still in New Zealand, Alex's passion for sports rehabilitation led him to work with regional and national rugby teams and the premier youth football academy, in a physiotherapist-sport medic role.
In 2014 Alex moved to London where he has continued his physiotherapy career working in various private clinics around the city and studying the latest evidence-based approach to strength and conditioning for athletes returning to sport.
Alex is passionate about exercise rehabilitation and client empowerment. After ten years in the industry, he firmly believes the best results are achieved when both injury-specific and contributing personal lifestyle factors are addressed throughout the treatment journey. He has a very hands-on style to treatment and rehabilitation – employing several techniques including myofascial release, neural mobilisation, spinal manipulation, and postural correction.