Close
Enquiry
Please call us on 020 3848 9434 or complete the form below and we will get in touch with you.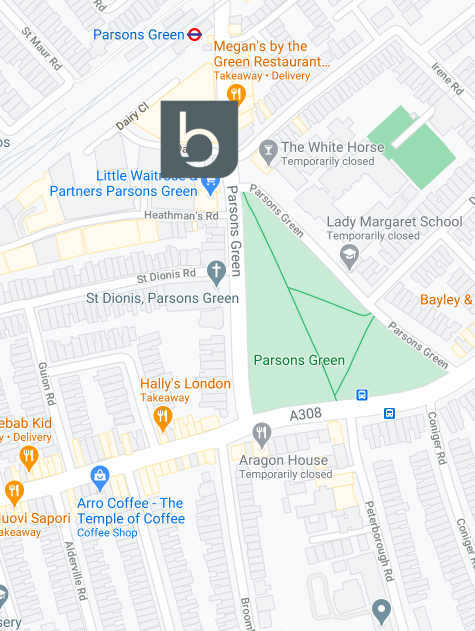 3rd Floor
Brigade House
8 Parsons Green
London
SW6 4TN
Carrie Lawrence
Carrie slowly but surely began working as part of the Beyond Health team some five years ago helping out her husband Joe in the background. There was no way out after that and come 2019; she made the transition from her role as a global program manager in oncology research to operations management within Beyond Health. Today, when Carrie is not overseeing the clinic's day-to-day life, she is furiously working with the pelvic health team and growing this all-important part of the business. During covid, life's simple pleasures include busting out a Tracey Anderson session or an hour pottering in the garden (weather permitting!).
Carrie's passion for pelvic health arose (unsurprisingly) whilst pregnant with the first of her and Joe's 'solid' sons. Two very different pregnancies meant very different issues for her. She is forever mindful of how lucky she was to be afforded excellent pelvic care both during and after her pregnancies. She respects the huge physical and psychological benefits afforded to her compared with 'the norm'. She hence is passionate about the provision of quality pelvic health care for all women, whatever their age or demographic.