Close
Enquiry
Please call us on 020 3848 9434 or complete the form below and we will get in touch with you.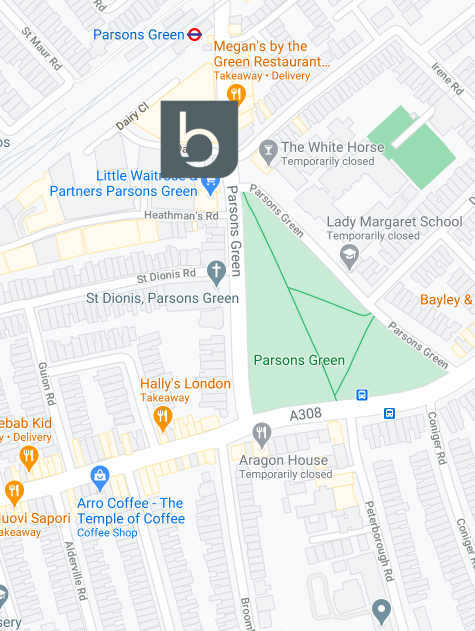 3rd Floor
Brigade House
8 Parsons Green
London
SW6 4TN
Christos Stefanadis
Christos graduated with a Bachelor in Kinesiotherapy from the National Sports Academy of Bulgaria in 2000. He has gained experience in various hospitals working with patients from orthopaedics, cardiovascular, respiratory, neurology, paediatrics and Sports medicine departments.
Since 2002 Christos focused his practice on sports rehabilitation, treating professionals including the Greek National team of Athletics, the Greek National squad of Gymnastics. He also participated in the 2004 Olympics as a member of the Greek National Gymnastics team. He also worked within various professional volleyball clubs.
Christos also tutored soft tissue therapy and sports massage for 8 years in Athens.
Since 2010 Christos is based in London working in various Clinics, treating a wide range of individual clients from elite athletes, as part of their training build-up, to City workers, Bankers and those needing to maintain flexibility and mobility to enable them to get through each day. Christos has outstanding experience and expertise in sports massage treatments and sports rehabilitation.