Close
Enquiry
Please call us on 020 3848 9434 or complete the form below and we will get in touch with you.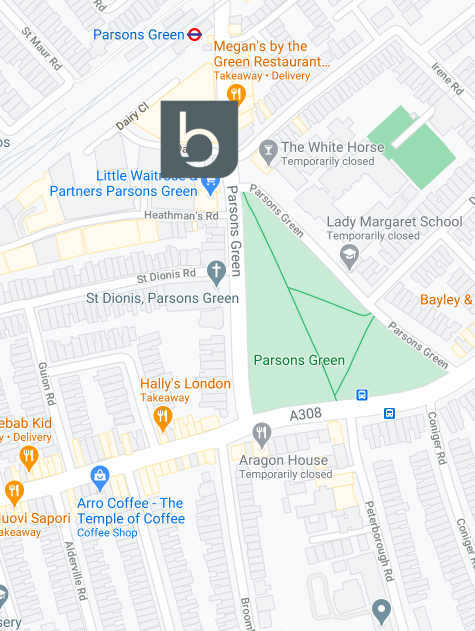 3rd Floor
Brigade House
8 Parsons Green
London
SW6 4TN
Keith Hall
Keith's passion for physiotherapy developed when he realised that life as a professional sportsman was a non-starter. An enthusiasm for human performance, physiology and wellbeing led him to pursue an undergraduate degree in Sport and Exercise Science and then a Masters in Physiotherapy.
Now 15 years qualified and having worked across a broad spectrum of performance groups including the English Institute of Sport, British Judo, England Lacrosse and British skeleton, Keith now brings his experience to all the injures coming through the Beyond Health doors. He brings a particular interest in shoulder pain to the clinic.
Keith believes recovery should be pursued collaboratively, where patient goals are front, and centre and the decision making is shared. Physio should be fun so you might be surprised how much you enjoy his process. As a veteran of over ten surgery's on four different body parts, you'll be able to compare notes (and scars!). Despite the injuries, sport is still his passion – although he's traded the rugby pitch for sea swims and cycling.