Close
Enquiry
Please call us on 020 3848 9434 or complete the form below and we will get in touch with you.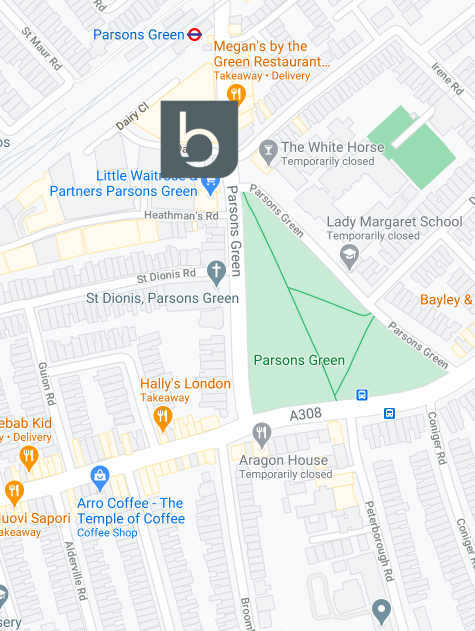 3rd Floor
Brigade House
8 Parsons Green
London
SW6 4TN
Mick Habgood
Mick Habgood MChS is an Australian (Sydney) trained Podiatrist who specialises in treating biomechanical and orthopaedic injuries of the lower leg. Having always been involved heavily in sports, Mick initially completed a degree in sports science but soon moved into the more specialised field of Sports / Biomechanical Podiatry after working alongside the sports medicine team at the Sydney Swans Australian Football Club.
Arriving in London in 2007, it was the exposure to working with world-class orthopaedic foot & ankle surgeons as well as the beginnings of a long professional collaboration within the European ski industry that directed Mick towards his current interests. The techniques learned from optimising the "static foot posture" within the rigid ski boot, combined with those of post-surgical orthotic management has lead to his current involvement within the UK's cycling elite. The Londoner's continued passion for recreational running however, has ensured an ever-evolving interest in running / foot biomechanics and the huge importance of optimising running technique to improve performance and being injury-free.