Close
Enquiry
Please call us on 020 3848 9434 or complete the form below and we will get in touch with you.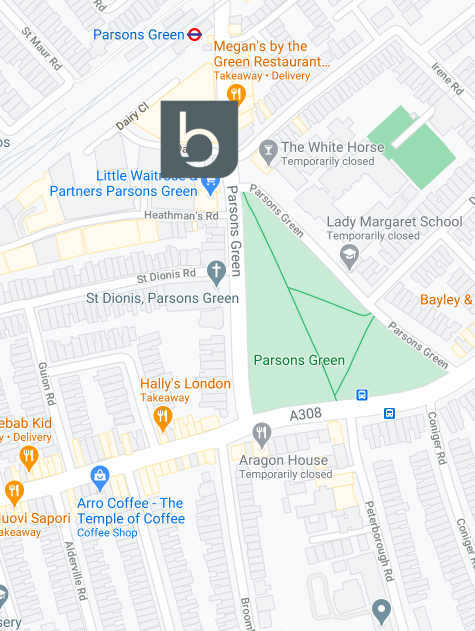 3rd Floor
Brigade House
8 Parsons Green
London
SW6 4TN
Sara Baccino
Sara is a keen runner and cyclist who firmly believes in the importance of massage for the wellbeing of muscles and mind.
Sara qualified as a Soft Tissue Therapist at the London School of Sports Massage. She has also trained in dry cupping, Indian head massage, manual lymphatic drainage, pregnancy and labour massage. Sara is also a qualified Reflexologist. Sara is currently studying craniosacral therapy.
She has been working for many of the major London sporting events such as the London Marathon and London-Surrey 100.
Sara has a very caring personality. Her traits of kindness, passion and helpfulness are ever-present.