Close
Enquiry
Please call us on 020 3848 9434 or complete the form below and we will get in touch with you.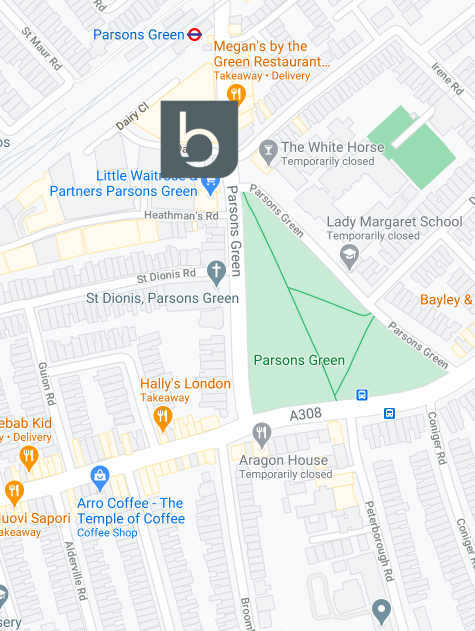 3rd Floor
Brigade House
8 Parsons Green
London
SW6 4TN
Client Services Team Member
The team at Beyond Health provide the following services to our local community and beyond: musculoskeletal and sports physiotherapy, pelvic health physiotherapy, clinical Pilates, clinical strength and conditioning, biomechanical screening and shockwave therapy.
We are passionate about finding solutions to, and enhancing our clients health, fitness and performance. We strive to deliver gold-standard care at all times and exceed the expectations of our clients on both a clinical and customer service level.
The Beyond Health team embraces the following core values that embody all that we stand for as a group, as we constantly pursue excellence in everything we do:
We consider ourselves privileged to have the opportunity to help people recover and thrive
We are open to exploring all opportunities for delivering exceptional clinical outcomes and customer service
We are enthused and committed to ongoing learning about our profession and ourselves. We make time to do this
We share knowledge & experience within the team so as to empower the group
With an attitude of gratitude we listen and reflect upon feedback received from others
We respect that as a team we will achieve more than the sum of its parts and that collaboration is essential to delivering the very best outcomes for our clients
We are honest
We are accountable 
We work hard to be the best and most productive we can be
We actively contribute to our culture with a positive and can-do attitude
Responsibilities and Duties
The role covers various aspects of clinical reception and administration including:
Customer service and management
Greeting guests and creating a welcoming and friendly environment
Appointment diary management (via booking system) for multiple practitioners
Responding to a wide range of enquires via email and phone
Liaising with insurance companies, consultants, GPs and third parties
Reporting and procedural tasks
A range of other administrative and customer service tasks
Skills and Requirements for the role
Strong customer service experience and/or previous clinical administrative experience
Great attention to detail
Clear and confident written and verbal communication skills
Proficient with Microsoft Word and Excel, and diary management software
A proactive multi-tasker who thrives in a busy and diverse environment
Positive 'can do' attitude
Willing to help with tasks outside of the normal day to day
Desire to go above, and beyond, in your role for the team and our clients
Understanding of physiotherapy/medical/wellness industry is a bonus
Approximately 20 hours per week including Saturdays 
Salary £23-25,000 per/annum pro rata
The Client Services Team are the responsible for creating a welcoming environment and going above, and beyond, for all of our team and clients. If you have experience providing exemplary service and would like to join our team, please get in touch.