Close
Enquiry
Please call us on 020 3848 9434 or complete the form below and we will get in touch with you.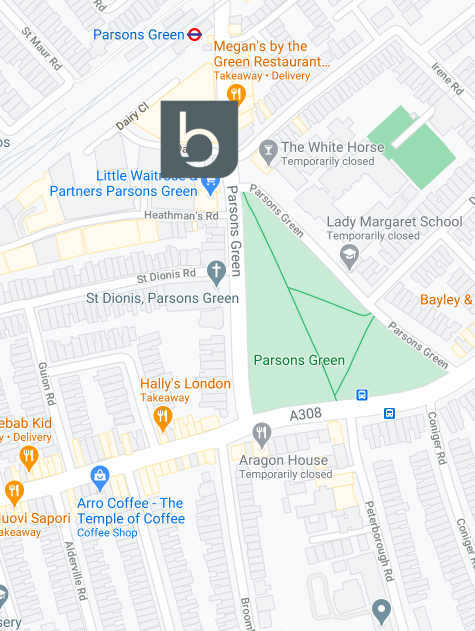 3rd Floor
Brigade House
8 Parsons Green
London
SW6 4TN
LETO Specialist Pelvic Health Physiotherapist
We are a driven and dedicated team of specialist pelvic health experts who work together. We strive to deliver gold-standard care at all times and exceed our clients' expectations by providing long-term pelvic health solutions.
The team at LETO provide the following services: specialist pelvic health physiotherapy, postnatal checks, pre & postnatal exercise, reformer Pilates, pessary fitting, menopause screening, DRA and c-section recovery clinics, pregnancy care and ThermiVa vaginal rejuvenation.
LETO is thriving, and we are very excited about what the future holds. It is a critical time for us to bring on individuals with a true passion for women's health and values that match those of our team. We are looking for an additional pelvic health physiotherapist to assist with the delivery of rehabilitative pelvic health physiotherapy and our clinical Pilates service The LETO Method.
This is a rare opportunity to join a close-knit, supportive and vibrant team that genuinely cares about helping women and empowering them to live confidently with pride in their bodies.
With a culture that fosters collaboration, empathy and integrity, this role would be perfect for someone with a hunger to learn & desires growth within a team environment. We place a huge emphasis on mentoring and professional development both externally and in house.
You can expect:
• structured clinical & management and mentoring by leaders in the fields of both specialist pelvic health and MSK physiotherapy
• enormous opportunities for expansion of both clinical & commercial skills
• to be part of a team that works together to achieve the very best outcomes for their clients
The LETO team embraces the following core values that embody all that we stand for as a group, as we constantly pursue excellence in everything we do
• We consider ourselves privileged to have the opportunity to help women recover and thrive
• We are open to exploring all options for delivering exceptional clinical outcomes and customer service
• We are enthused and committed to ongoing learning about our profession and ourselves. We make time to do this
• We share knowledge & experience within the team to empower the group
• With an attitude of gratitude, we listen and reflect upon feedback received from others
• We respect that as a team, we will achieve more than the sum of its parts and that collaboration is essential to delivering the very best outcomes for our clients
• We are honest, accountable and we work hard to be the best and most productive we can be
• We actively contribute to our culture with a positive and can-do attitude
The role will ideally be suited to someone seeking full-time work and expanding their knowledge, expertise and skills within women's health and pre and postnatal exercise. The role will involve a mix of rehabilitative pelvic health physiotherapy and clinical Pilates.
If you are an MSK trained physiotherapist with experience in rehabilitation and reformer Pilates, have a keen interest or experience in specialist pelvic health physiotherapy, are self-motivated and eager to learn, and would like to work as part of a close-knit, supportive, and vibrant team, we would love to hear from you!
If you have less than two years of experience or are seeking part-time work only, we would still be happy to hear from you, particularly if you feel your values match ours and you have a willingness to grow.
Expressions of interest, or queries regarding the role can be submitted to [email protected]