Close
Enquiry
Please call us on 020 3848 9434 or complete the form below and we will get in touch with you.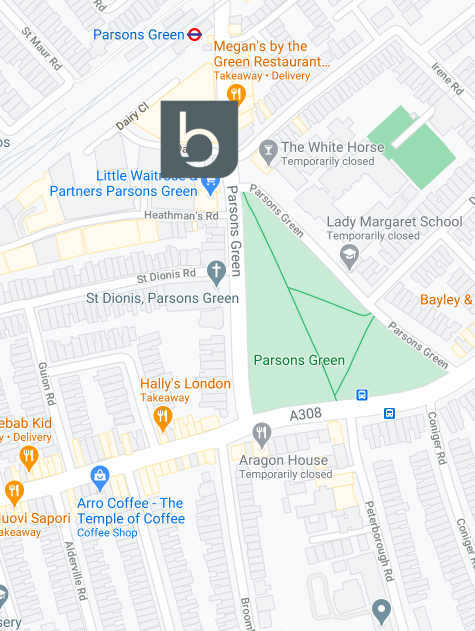 3rd Floor
Brigade House
8 Parsons Green
London
SW6 4TN
Three common myths of Osteopathy
Osteopathy confuses many people, and even some osteopaths struggle to neatly define what it is we do. The Oxford dictionary defines Osteopathy as "… the treatment of medical disorders through the manipulation and massage of the skeleton and musculature" which lays out a broad scope for what an Osteopath does.
Toby Pollard-Smith, an Osteopath at Beyond Health who has a special interest in movement therapy thanks to his background as a professional ballet dancer, breaks down some common myths of Osteopathy, and explains the treatment he offers.
Myth 1: Osteopathy is all about bones.
Well, it is about bones, but it's about everything around them too. Bones don't move on their own, nor are they magically held together – a complex system involving muscles, ligaments and tendons are involved. So in order to treat effectively, we have to treat all of it.
Myth 2: Osteopaths do a lot of bone cracking.
Some do, but I don't. I dislike people doing it to me, and I therefore don't like doing it to people. There are other techniques that I prefer which are less abrupt and get better results. The research surrounding cracking joints suggests it only offers temporary relief, and it does not "put things back" in place. Approaching treatment in a holistic way, rather than going for the quick, immediate and "satisfying" fix, means the positive effects are more likely to remain for a longer period of time.
Myth 3: Osteopaths treat bad backs.
Osteopaths treat the whole body. But we see a lot of bad backs, so we can certainly treat them effectively! But in reality, we help patients with everything from headaches to toe pain and all things in-between. If you're asking, can an Osteopath treat this body part or that, the answer is yes, we can.
Toby Pollard-Smith, Osteopath at Beyond Health
If you would like to talk to our team about Osteopathy and Physiotherapy, and which is best suited for you, please get in touch via the contact us page.
Related articles and services:
What's the difference between Osteopathy and Physiotherapy?